Concept Art & Sketches
Sketches and concept arts are for me an essential first step before any final production. To be carried out, these preparatory drawings require lengths of time that can vary widely. For example :

Between 10 and 30 minutes for a complex sketch
A realistic drawing in one try can take from 30 minutes up to an hour
A prop or character sketching on another hand takes usually around 10, 15 minutes
Most of the following sketches were drawn with a pentel pen or, for the last two, with a Lavis. I did most of the other concept arts on the computer, using a Wacom Intuos 4.
---
Math Ascension Concept Art
Different example of creative process and atmosphere research that were used to establish the graphic line of "Math Ascension" by Pestorosso Games at the beginning of the project (2022)
Technic: Digital painting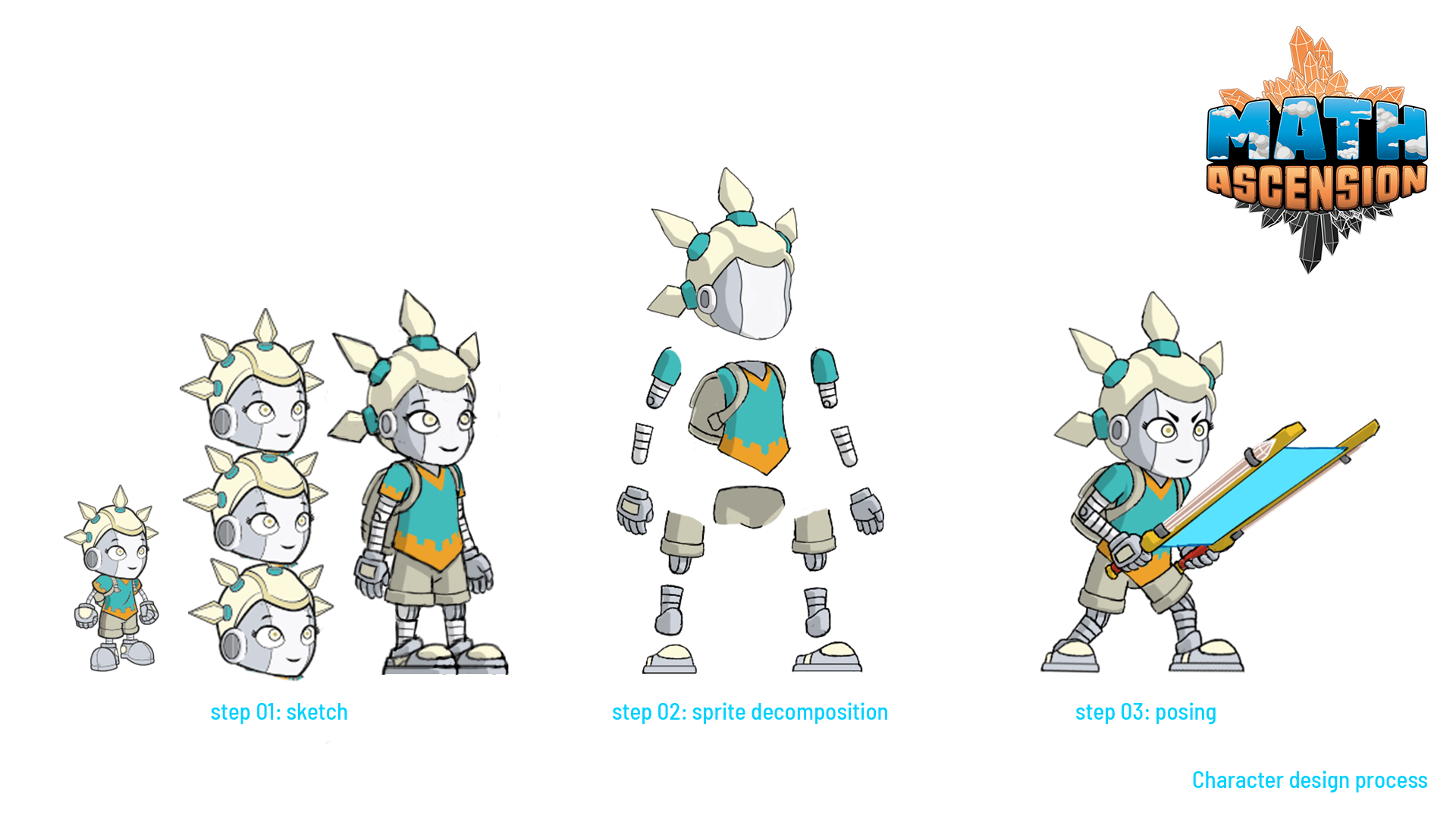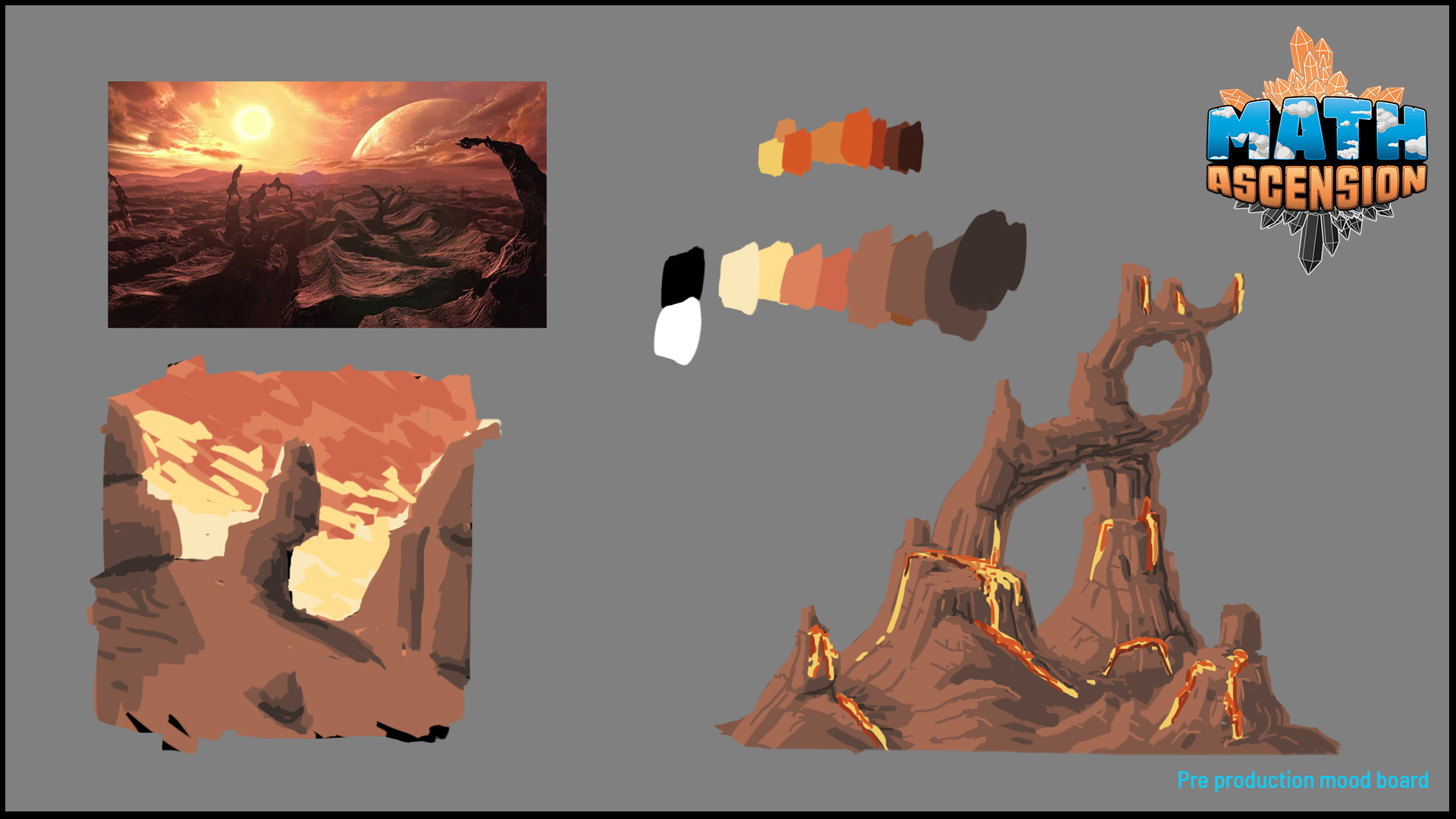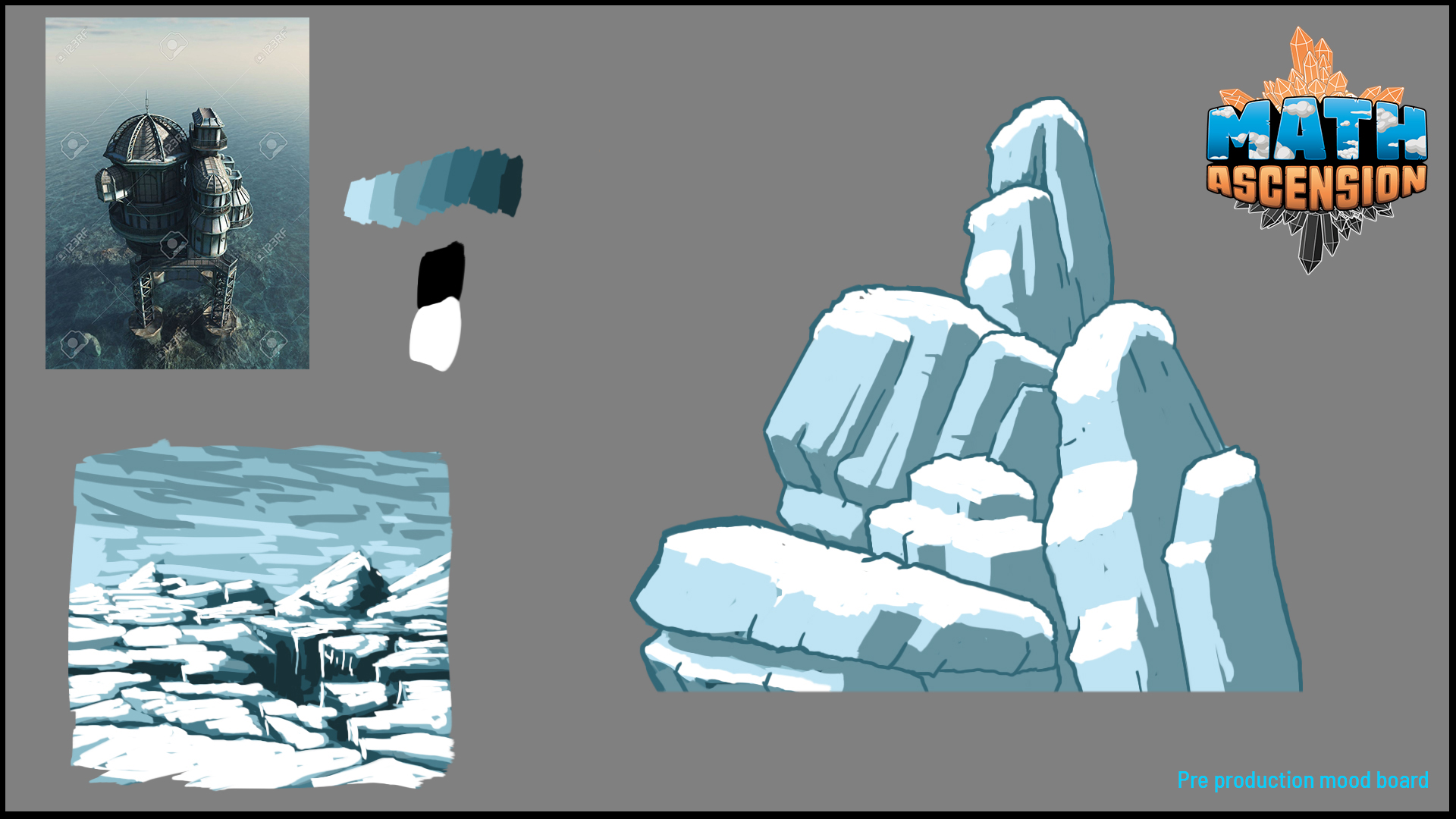 ---
FIFDH 2022 sketches
Below you will find different sketches made on the spot for the twentieth edition of the international film festival and forum on human rights in Geneva.
As an illustrator, my mission was to use the illustration as a means of information for the communication service of the festival (2022)
Technic: Black ink, lavis and marker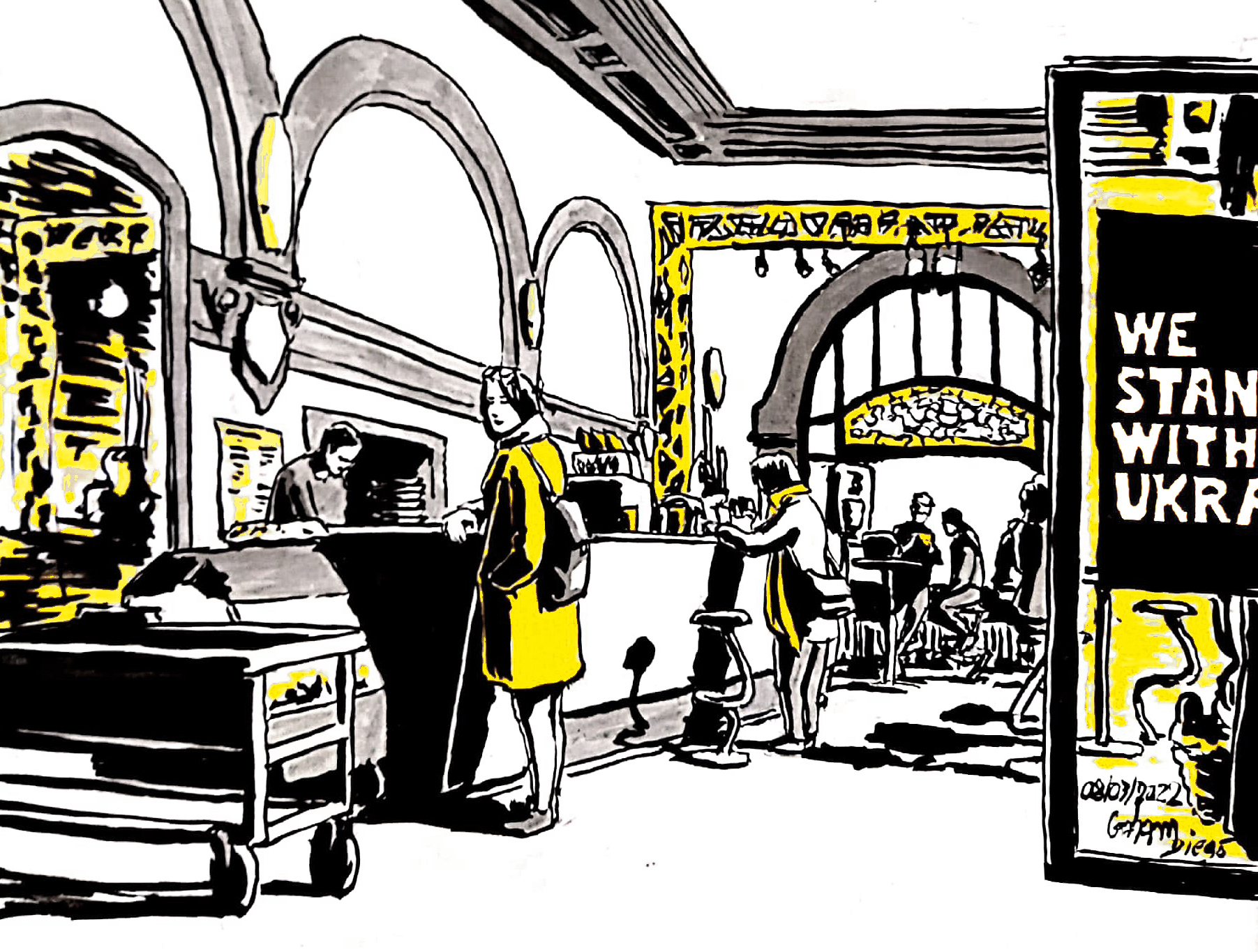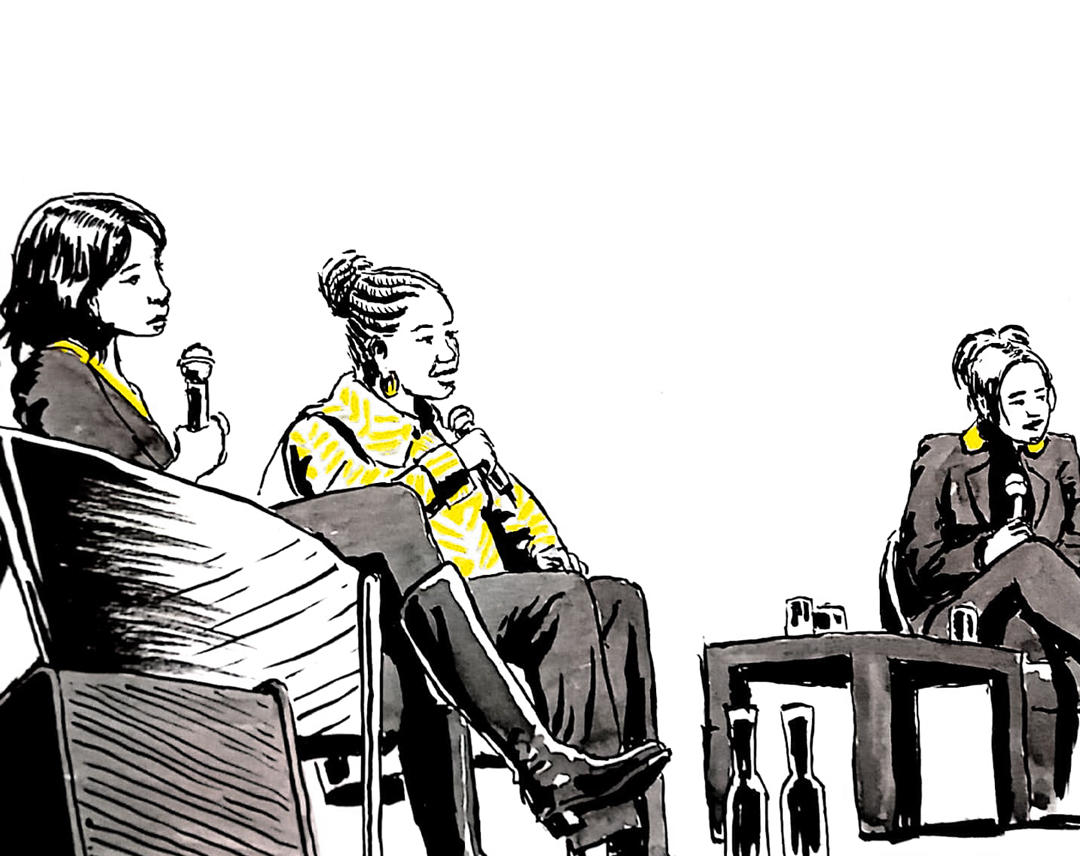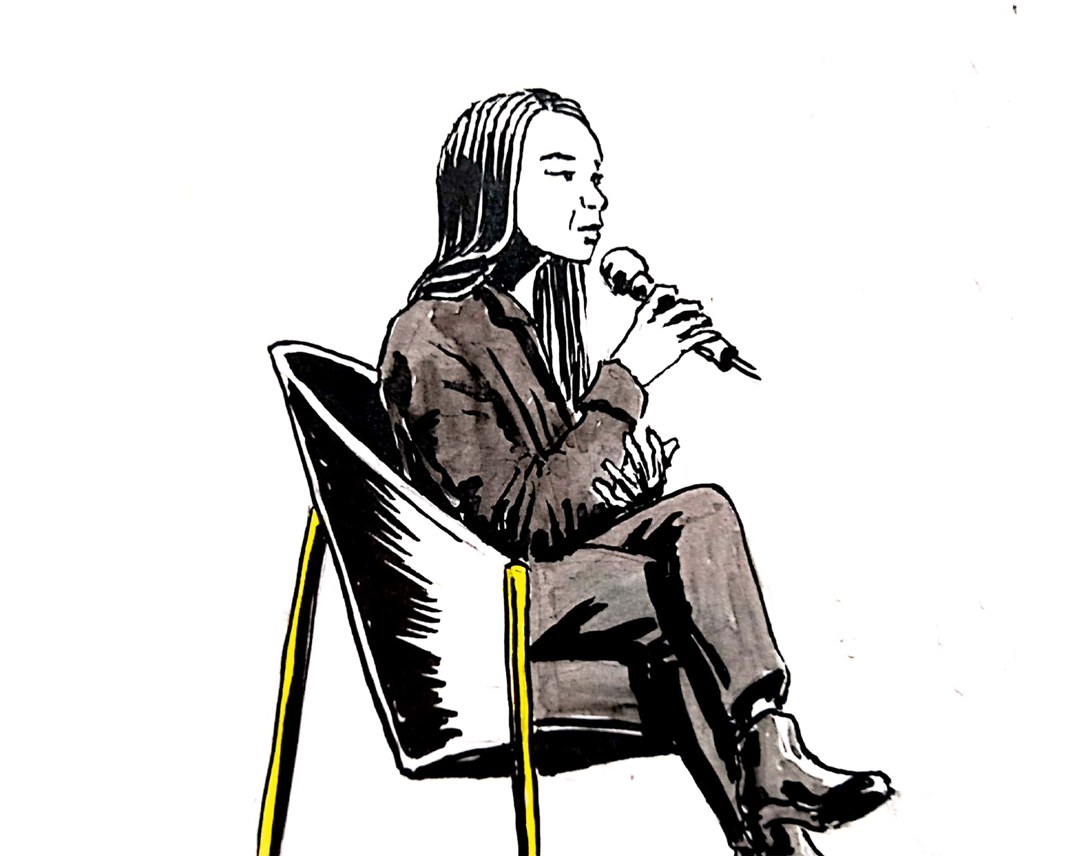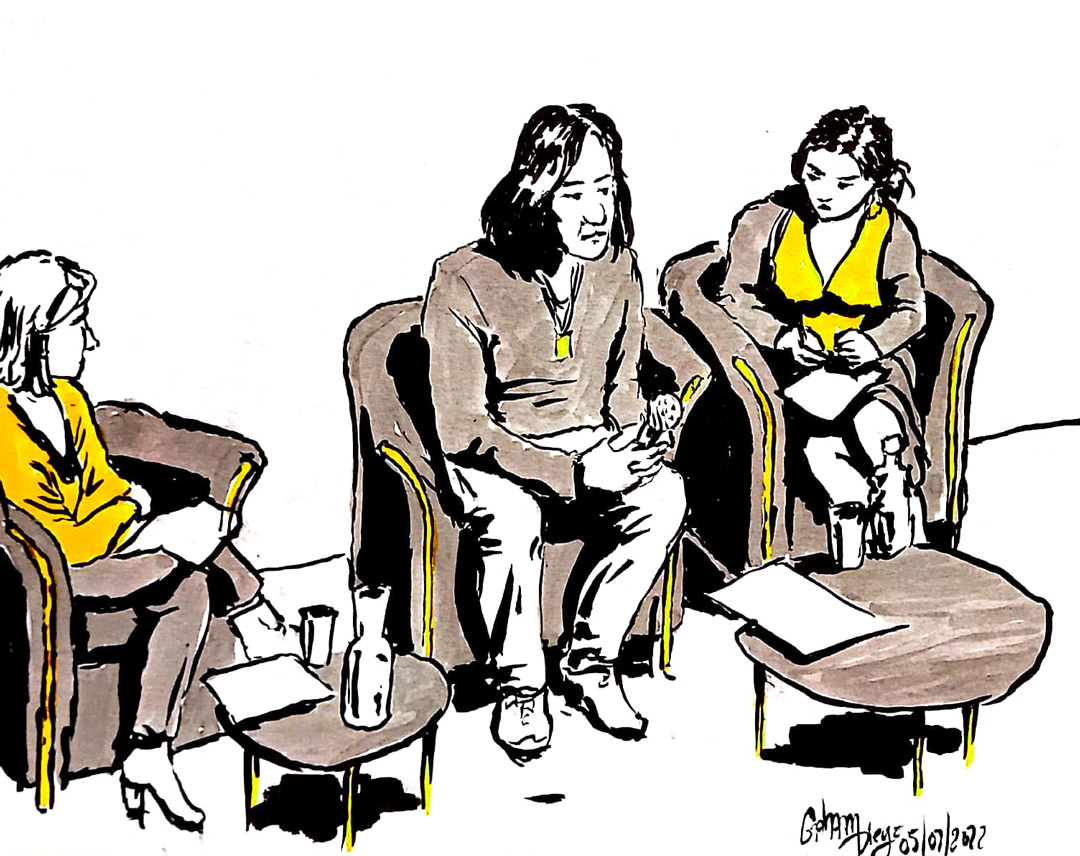 ---
Godess Of Time
Illustration created to develop new skills in pencil (2021)
Technic: Pencil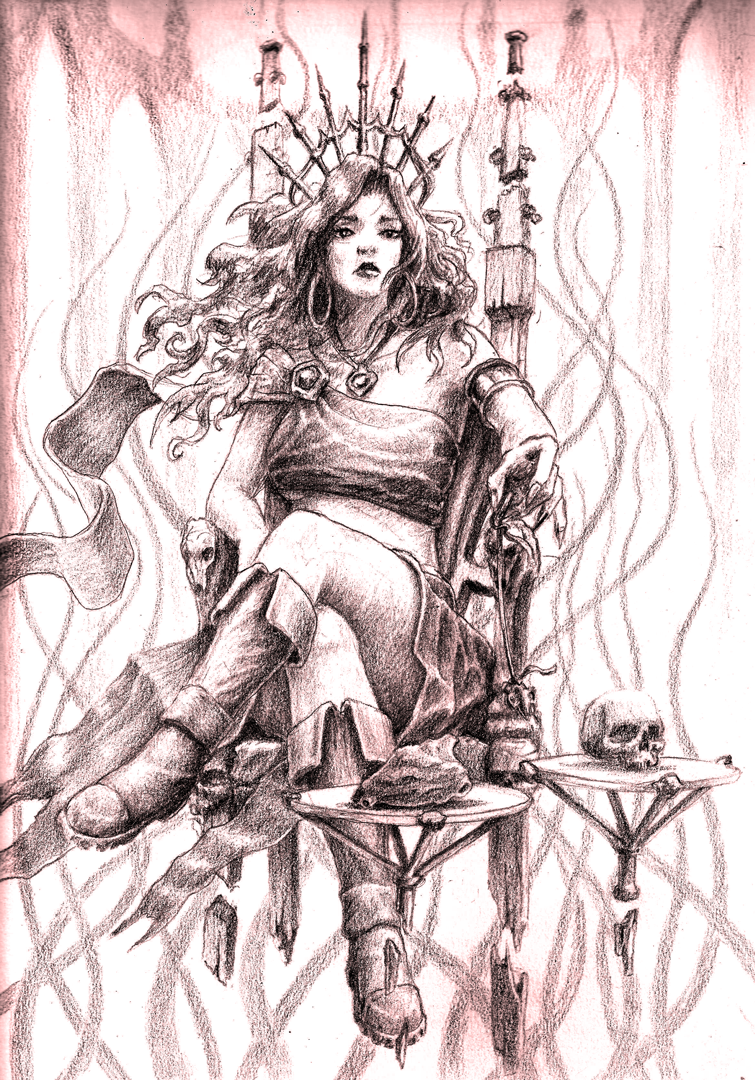 ---
The Forgotten Demon
Demonic monster study (2021)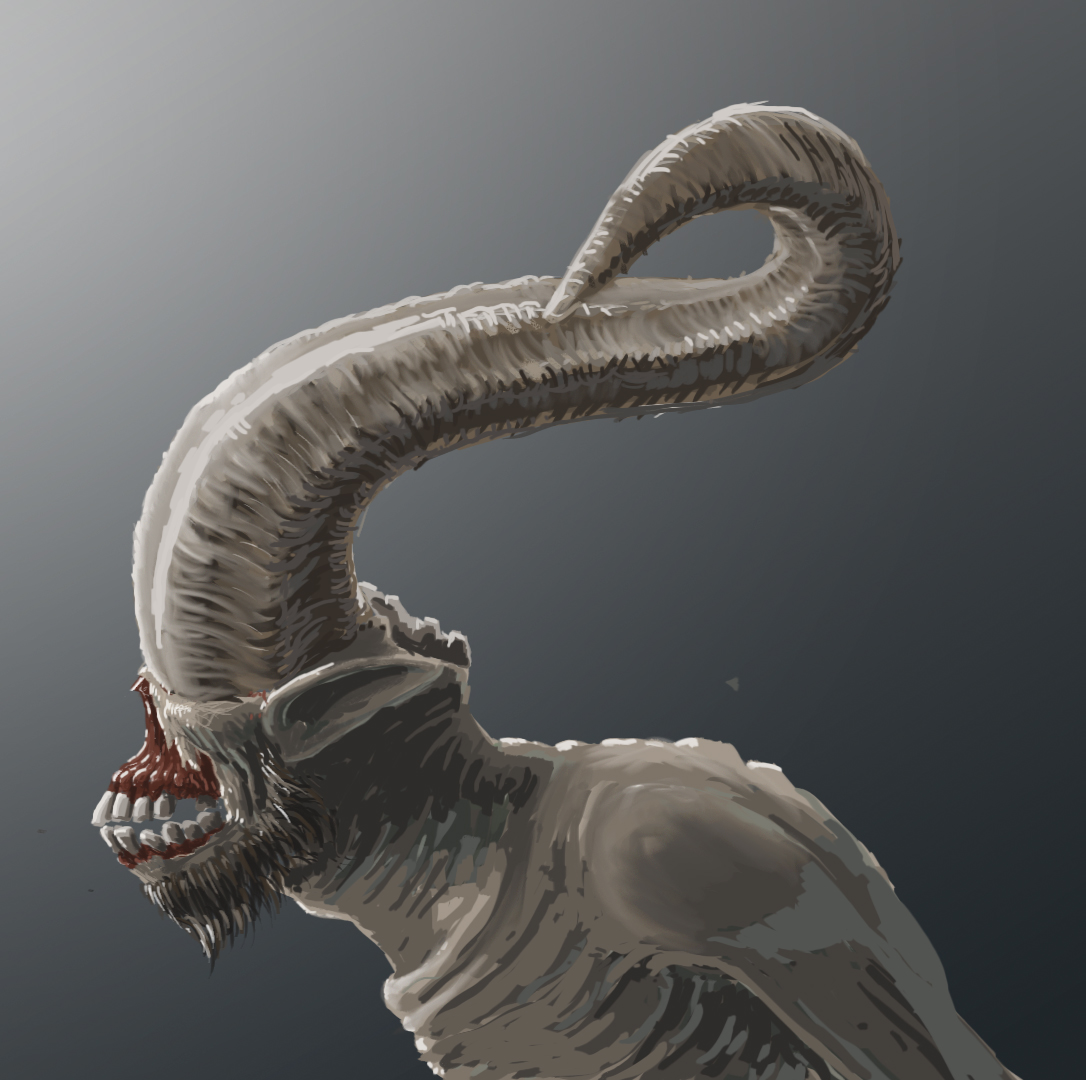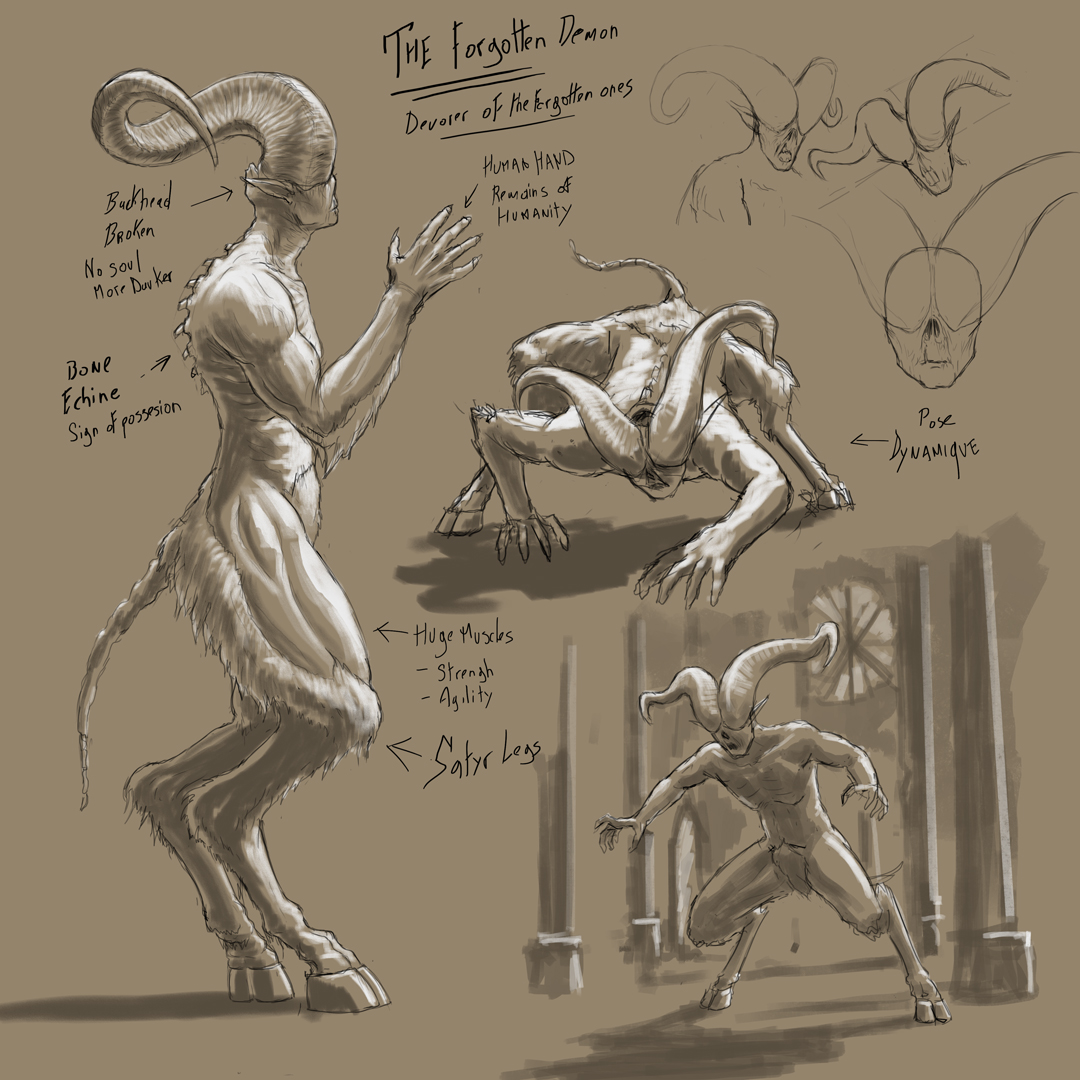 ---
Krocus crown digitalization process
Concept art process for the Krocus crown of the soon to be "Krowns" boardgame from Random Therapy studio. This work began with the real sculpt modeling of the crown by "Hay Dee Toys". Lory Aline Cherpit then scanned the sculpt in 3D and refined it. I could finally use the 3D model to draw the surrounding environment, add details to the crown and add lighting.
Technic: Marmoset Toolbag Render, Digital Painting (2021)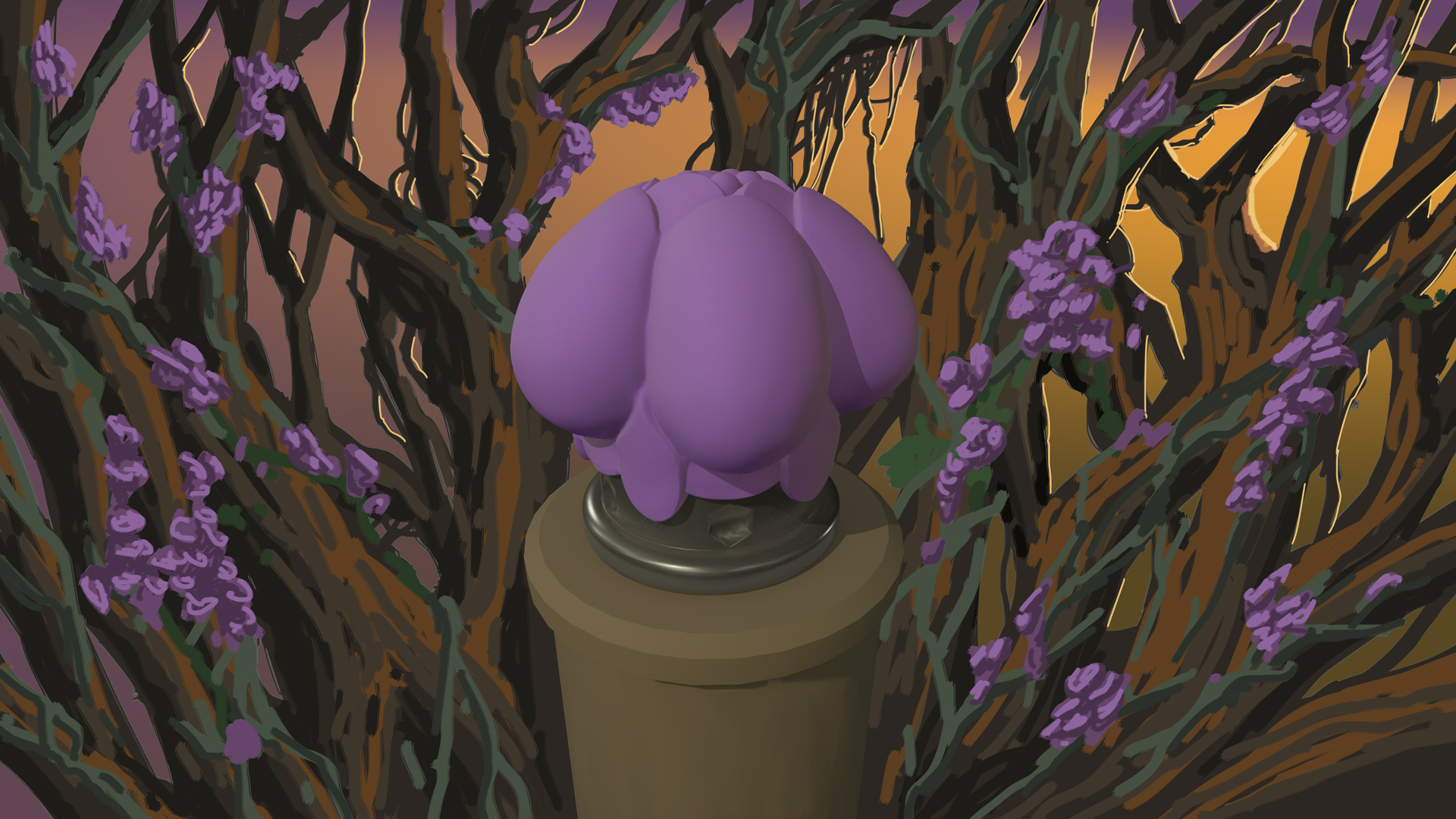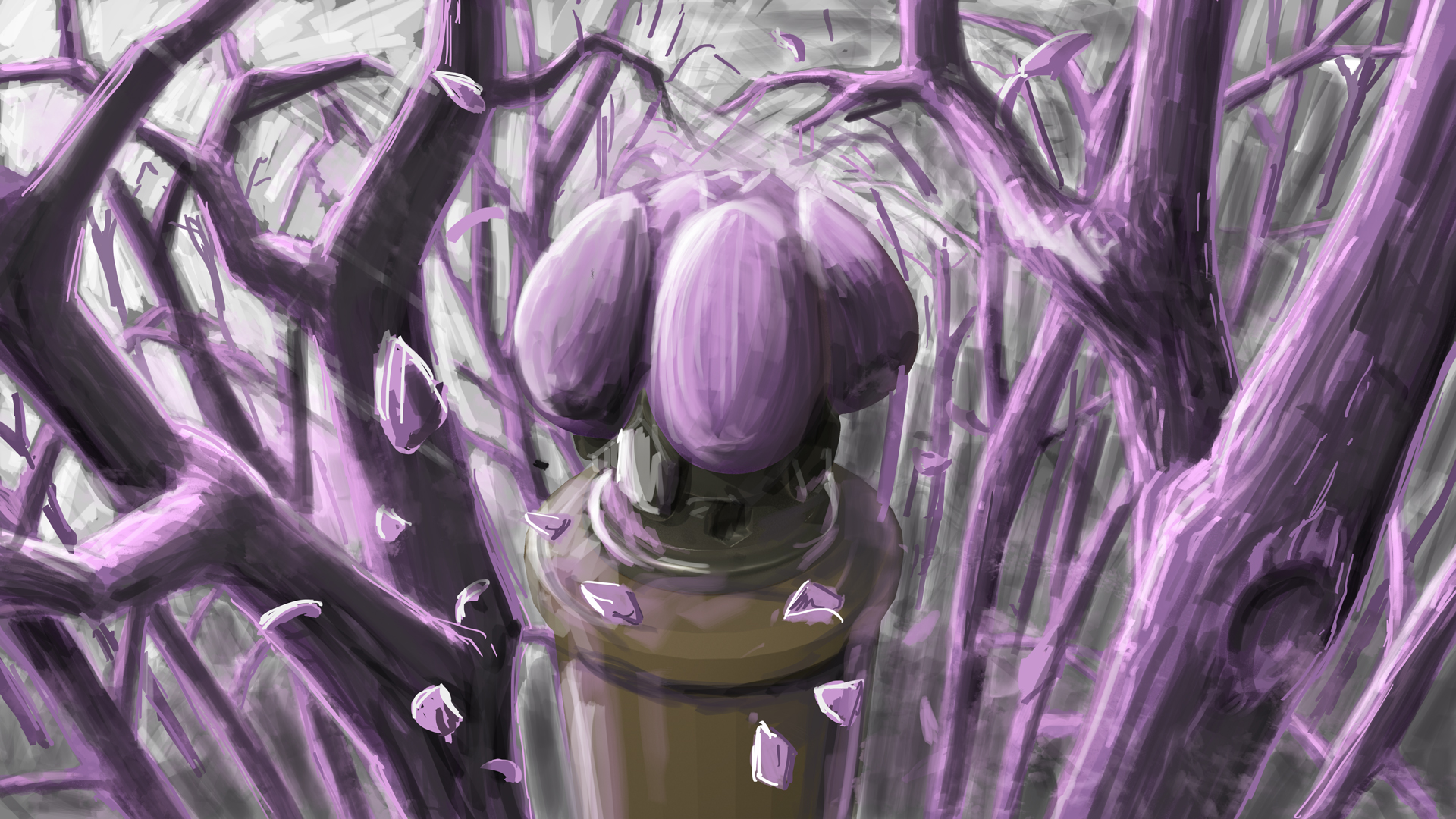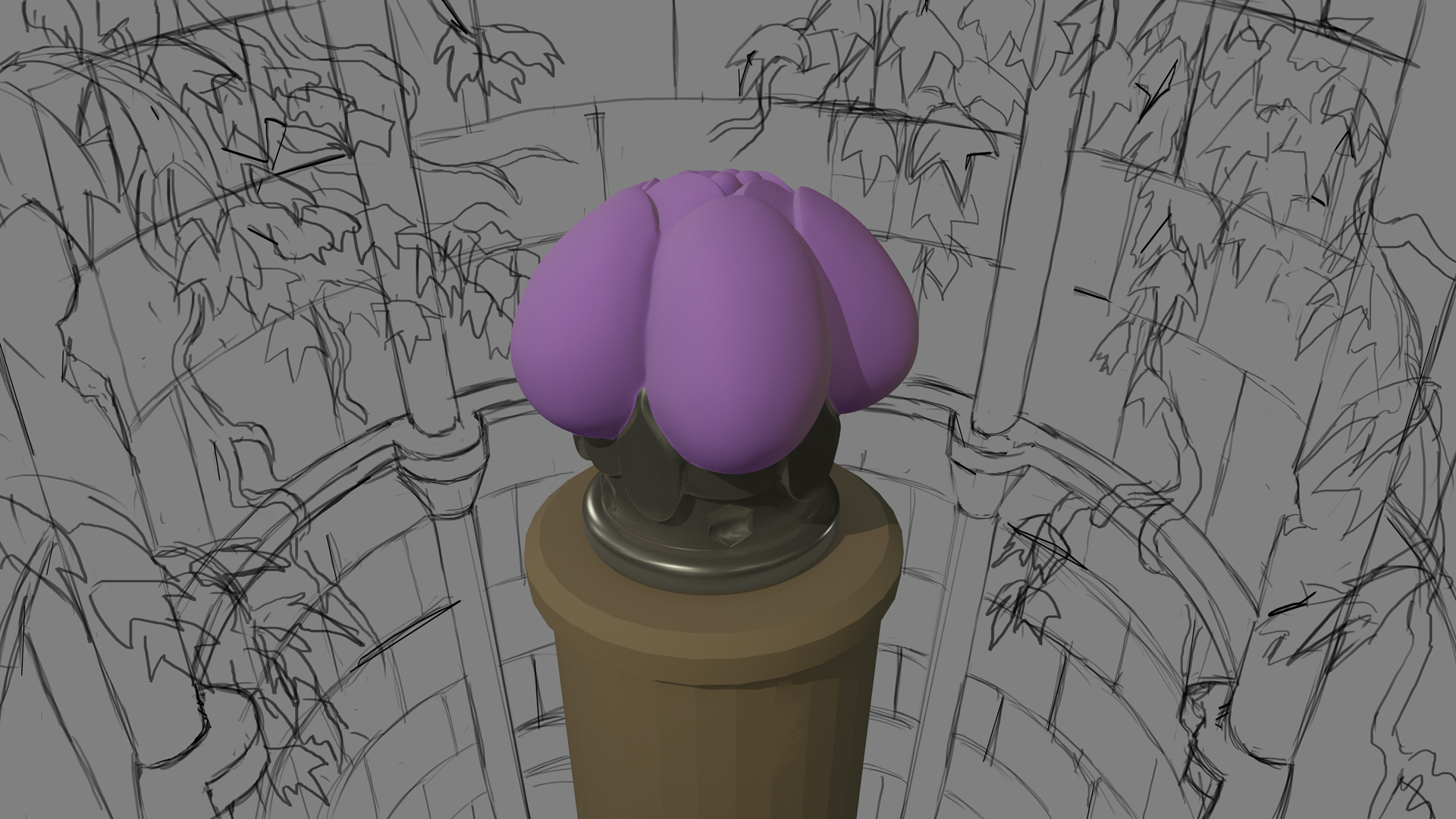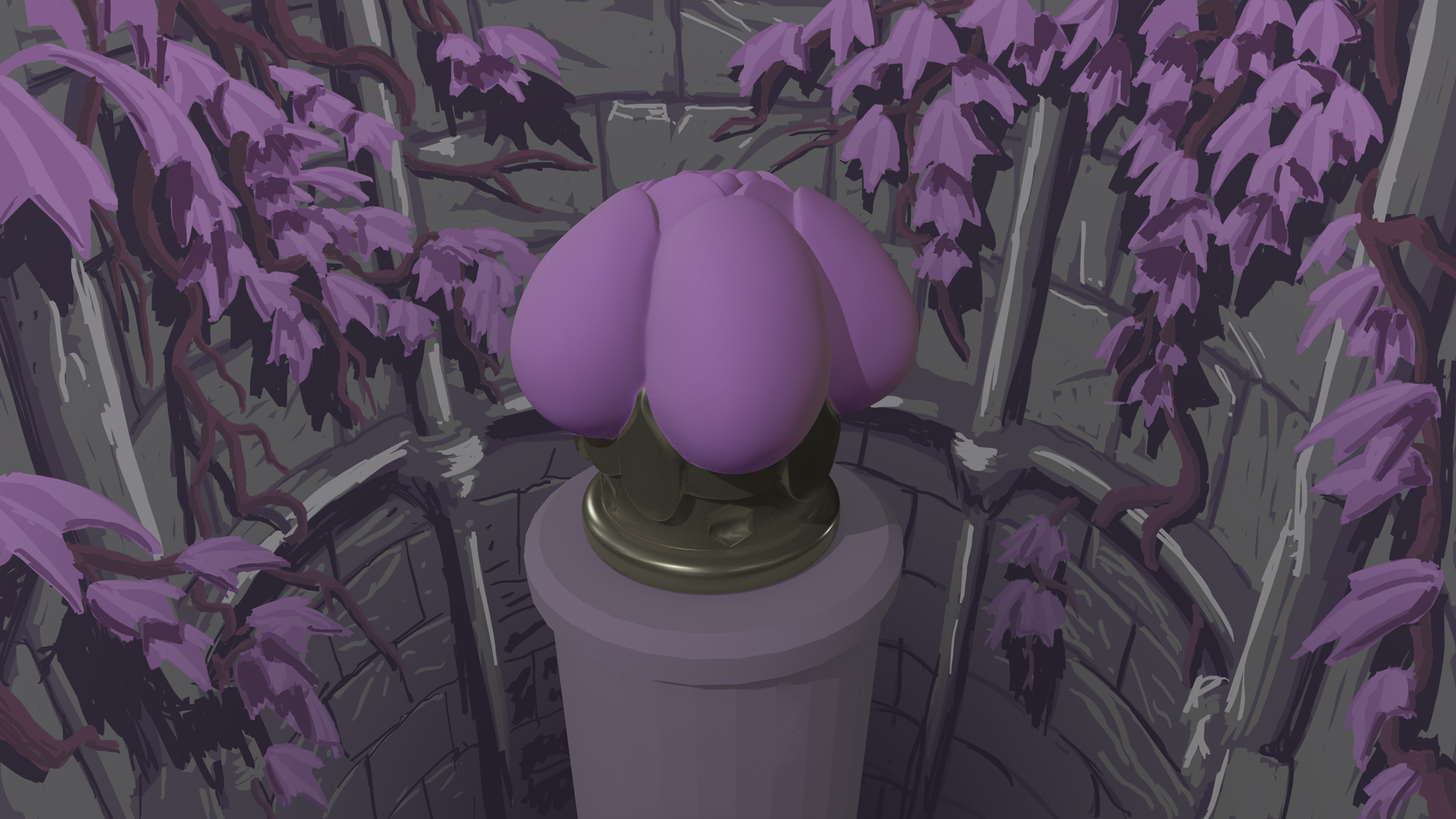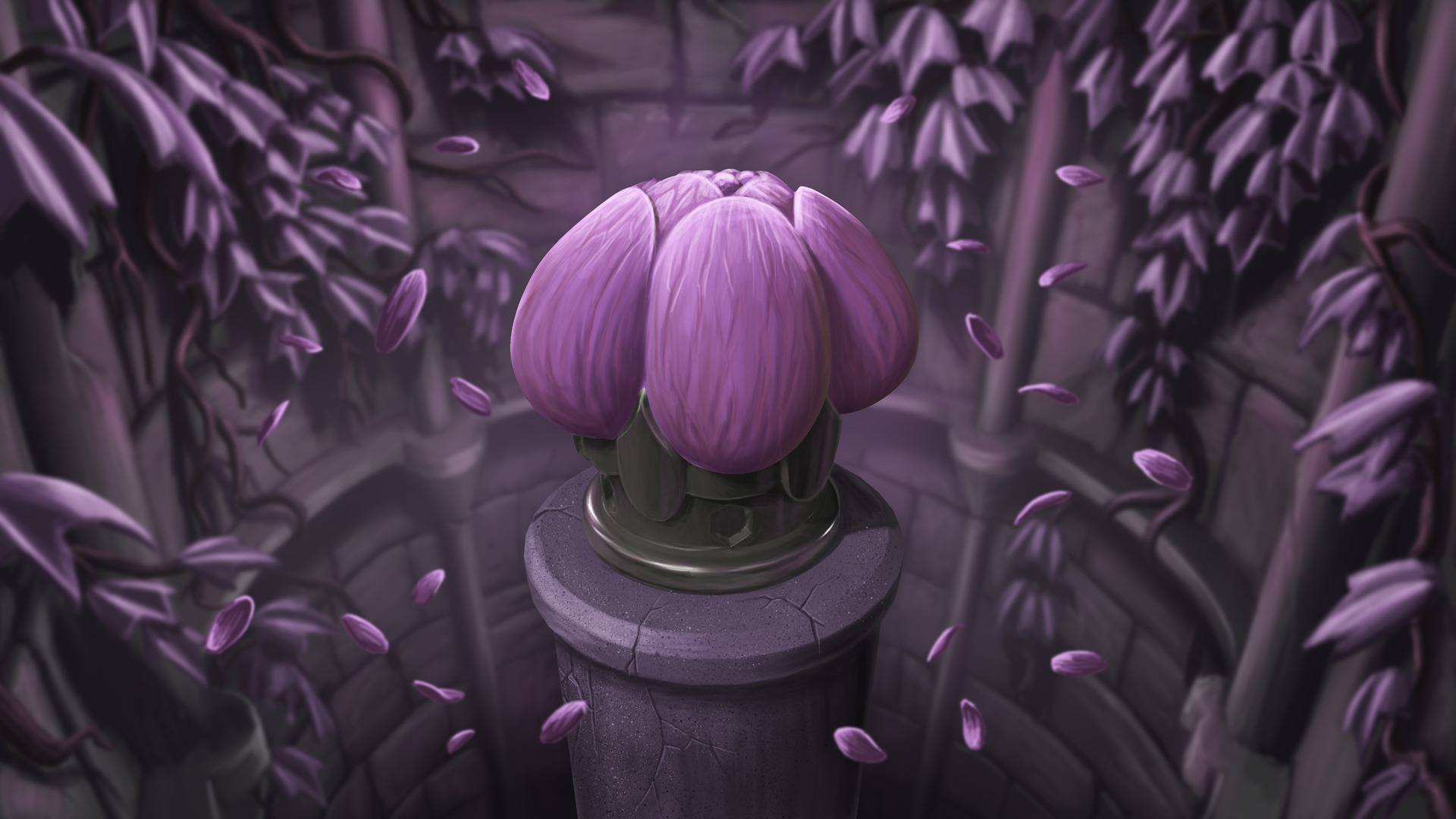 ---
Witch
Concept art for a video game concept around wizards (2020)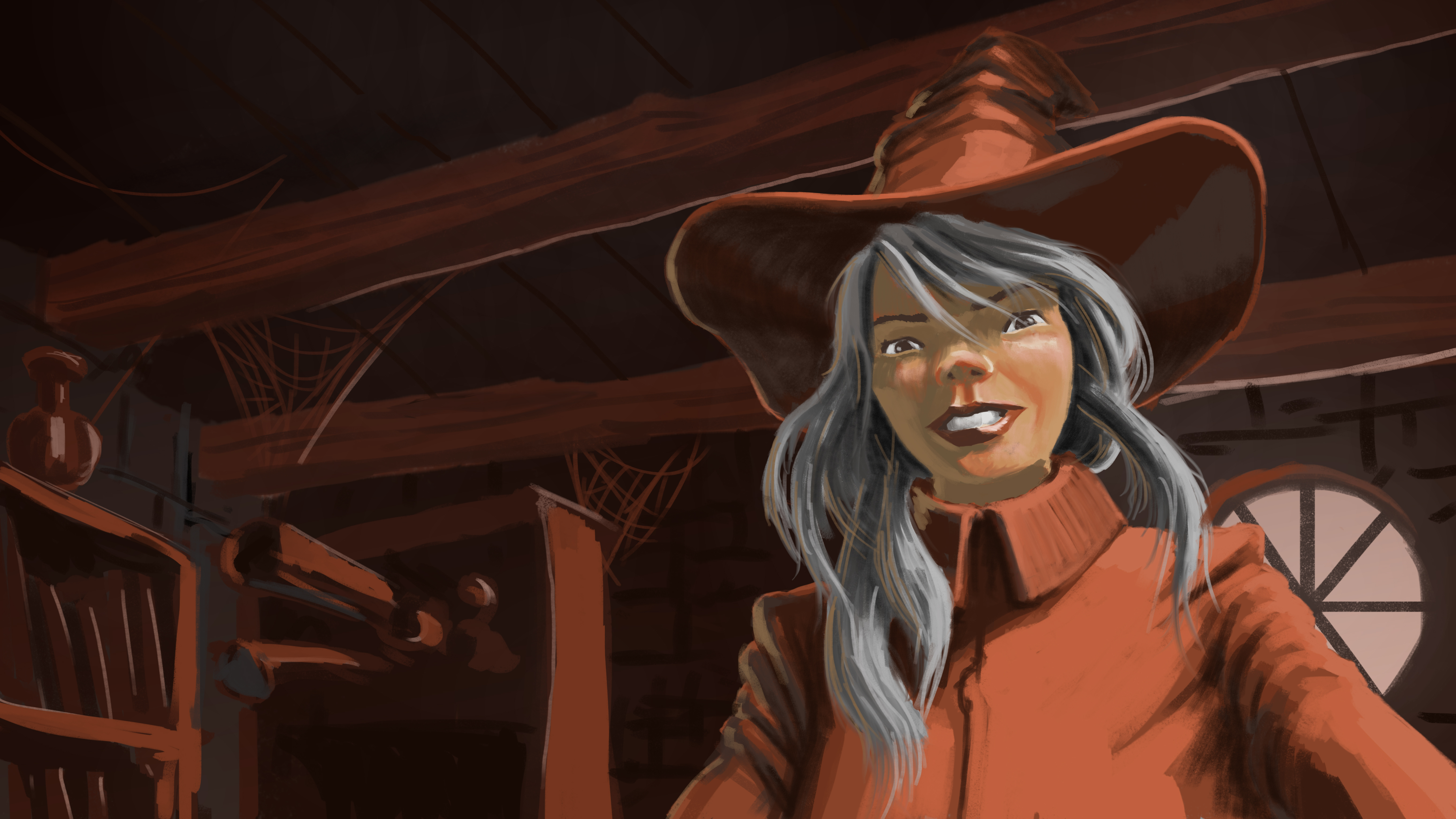 ---
"Leon"
Skin shading study with the movie "Leon" as reference (2020)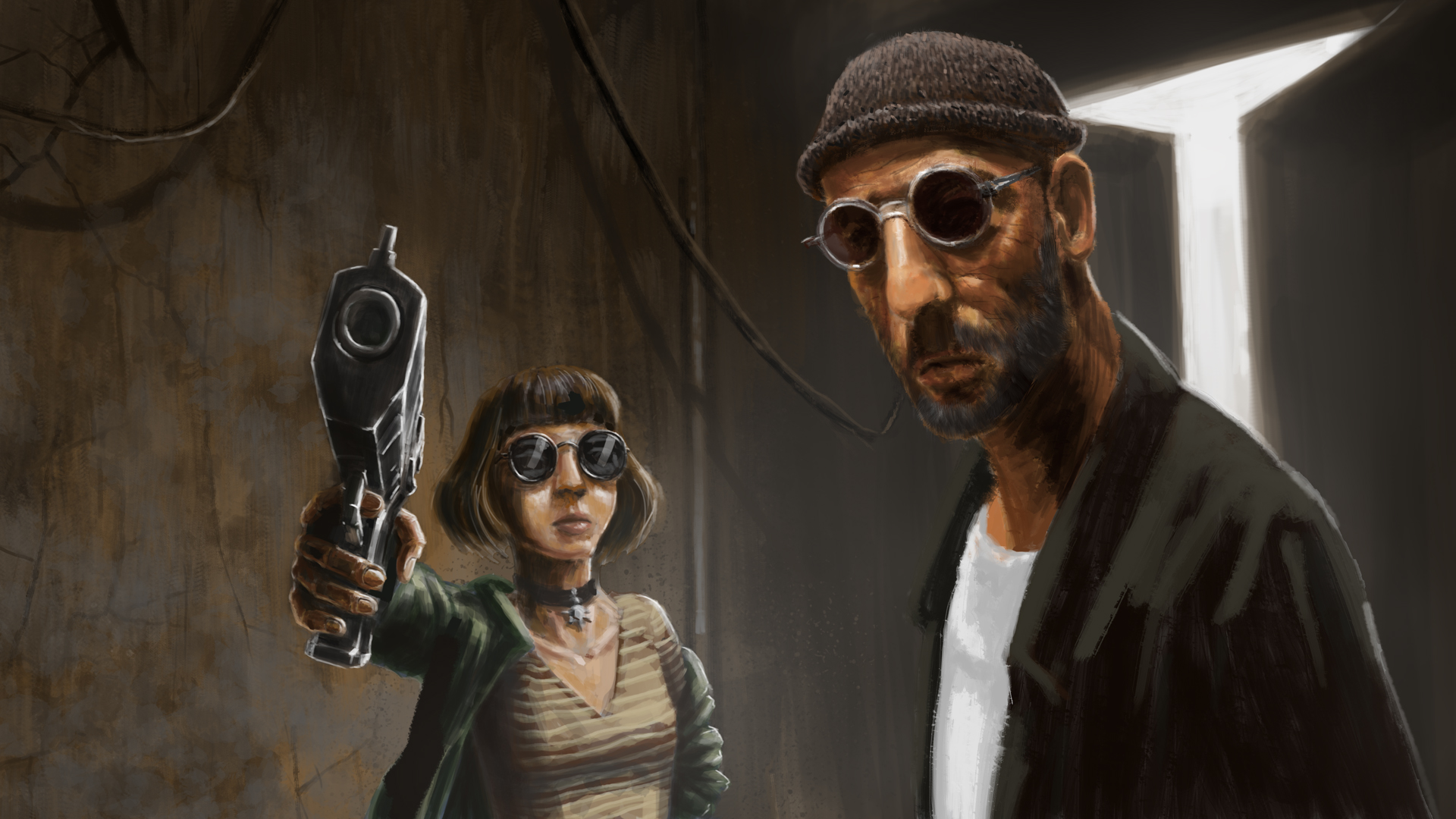 ---
Woman
Skin shading study with a photo as reference (2020)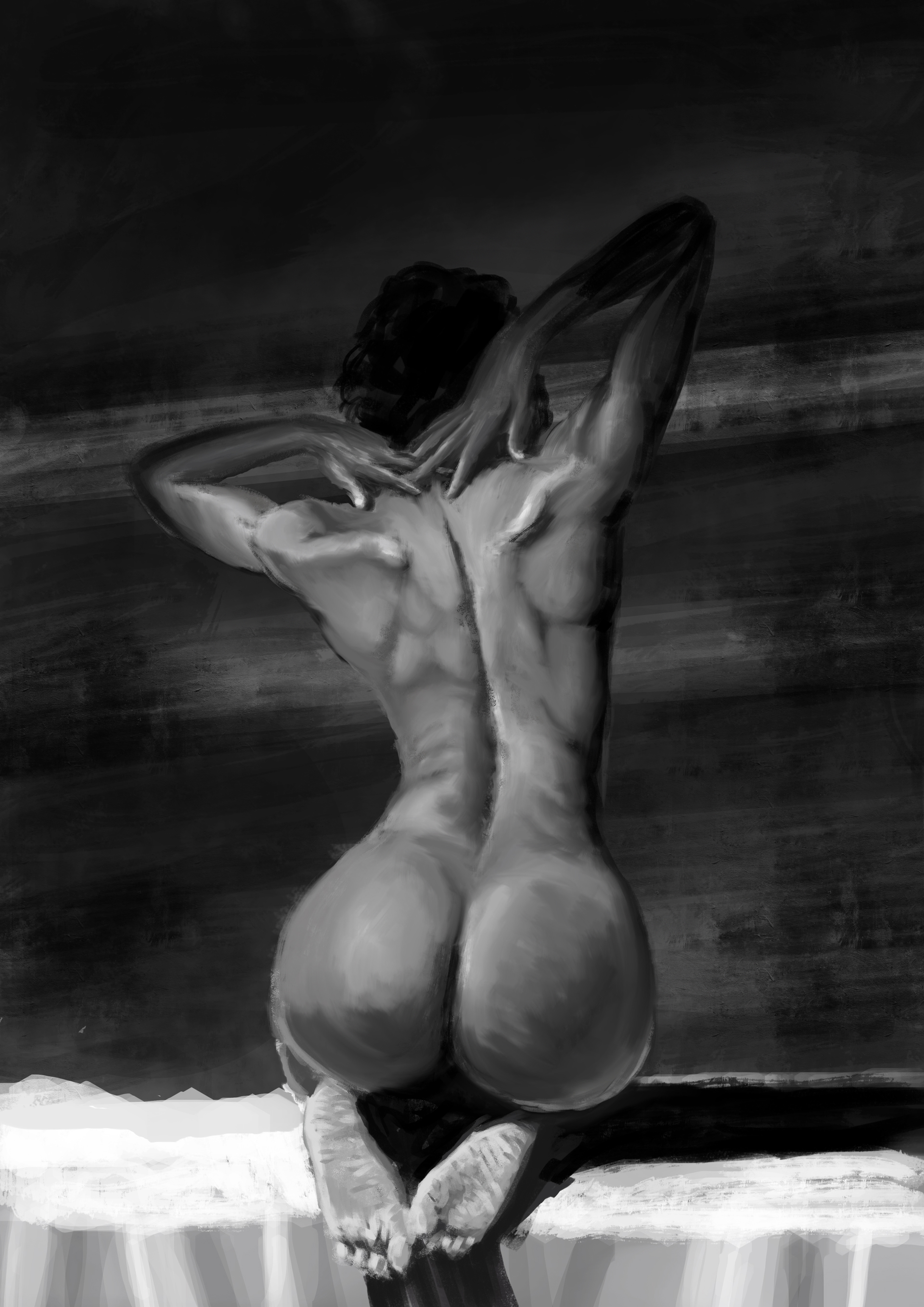 ---
Cool Roof
Logo design process (2020)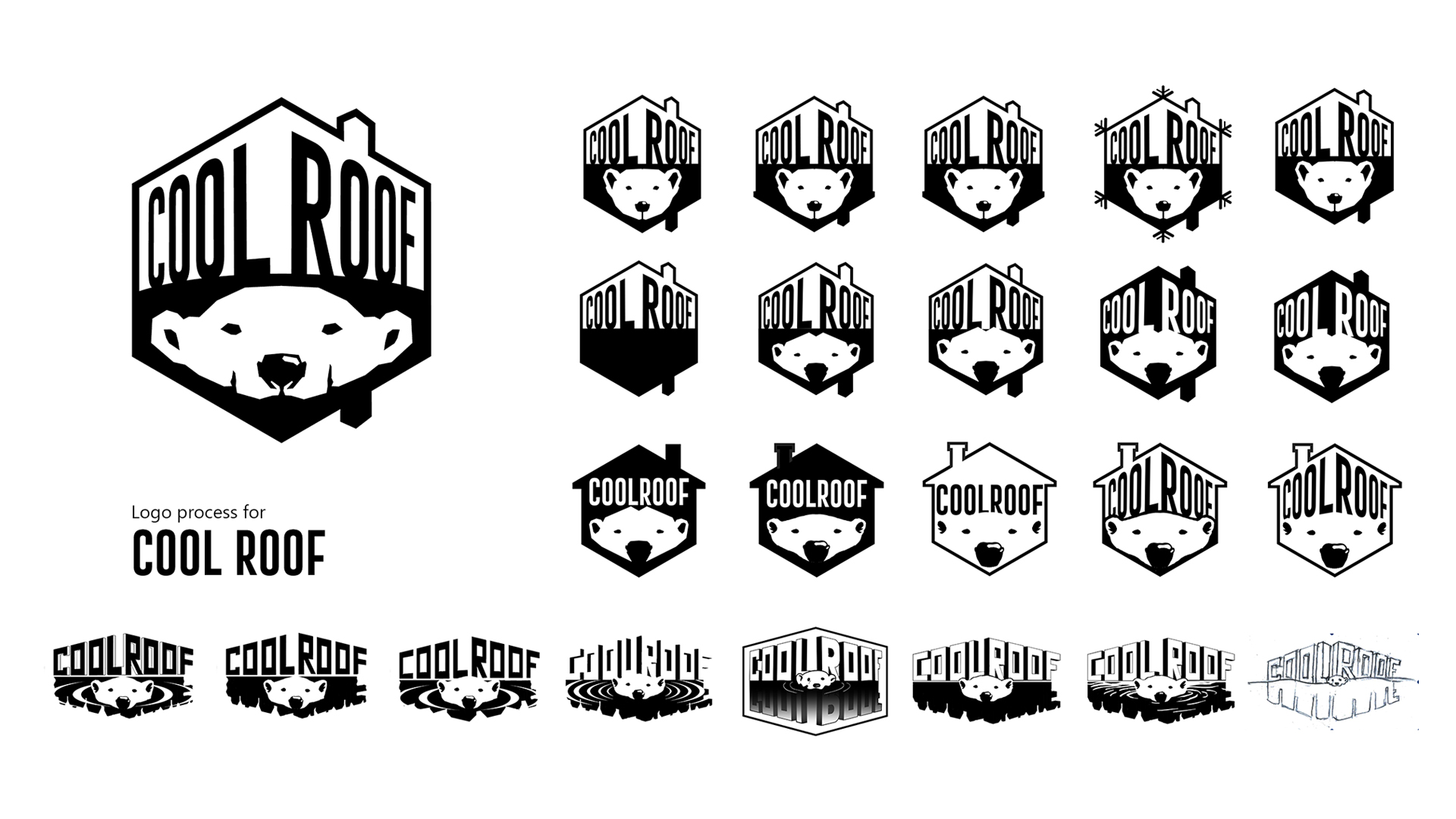 ---
"A piece of life in Canada"
Sketches I made on a trip across Canada (2019)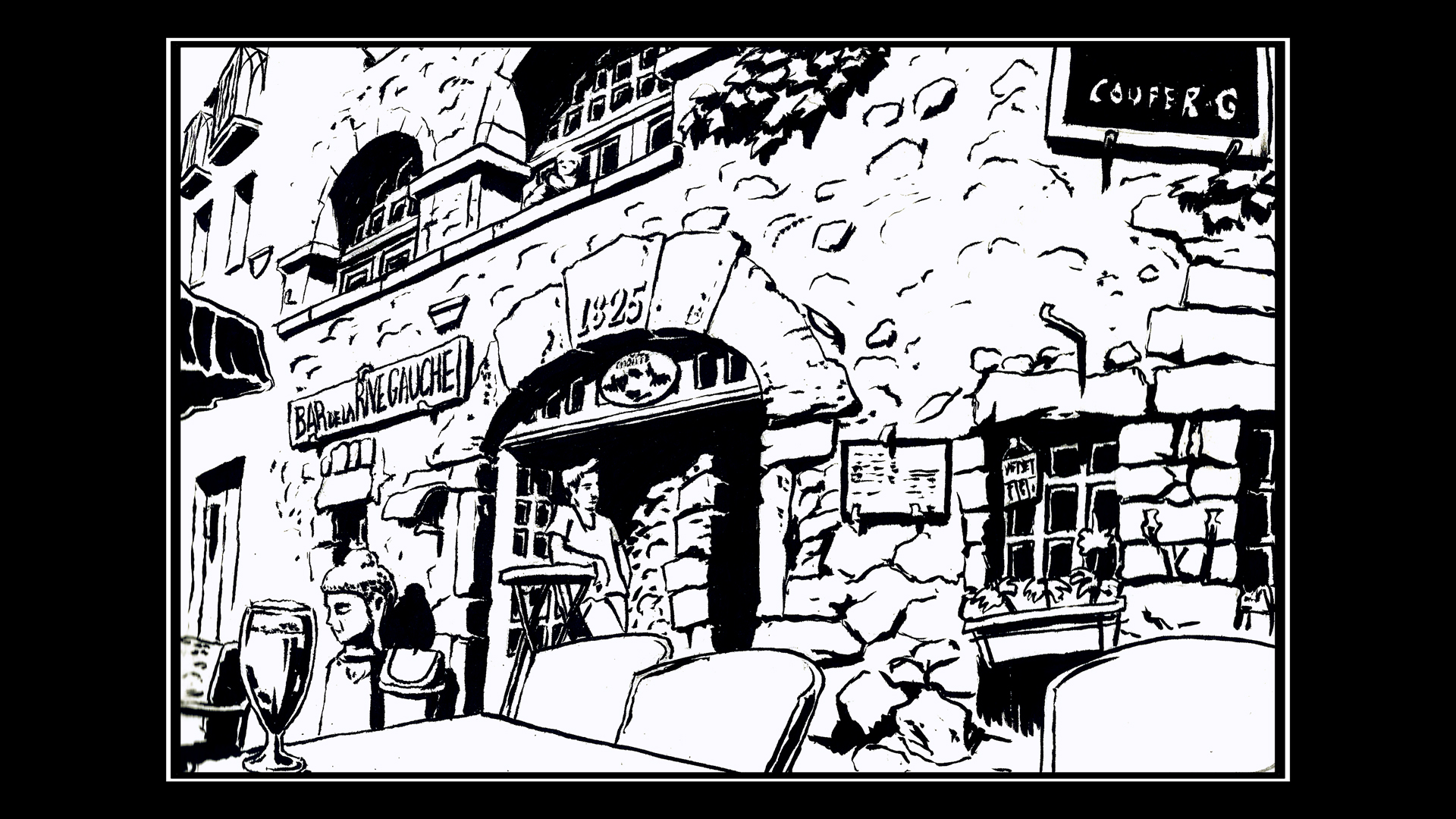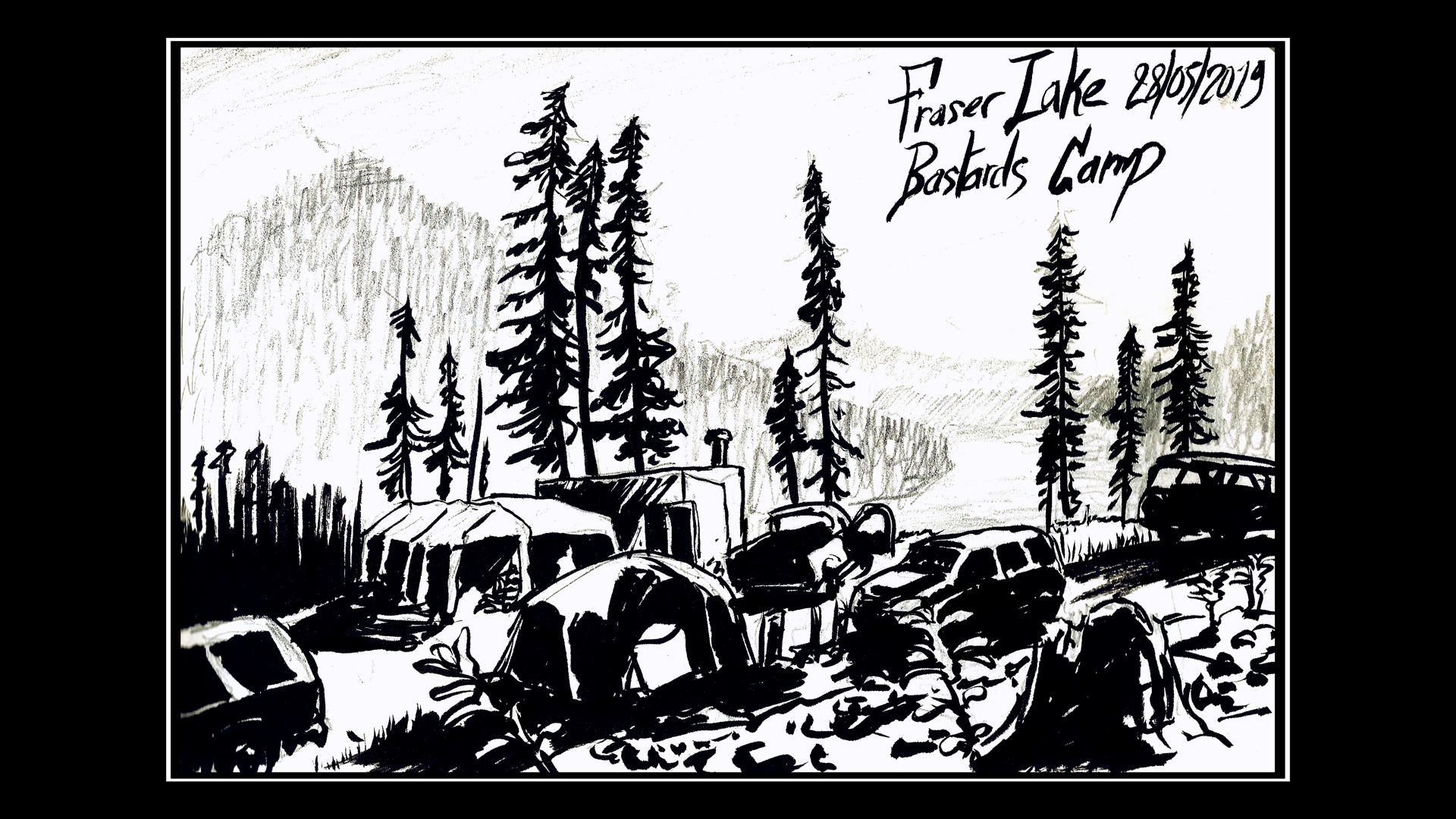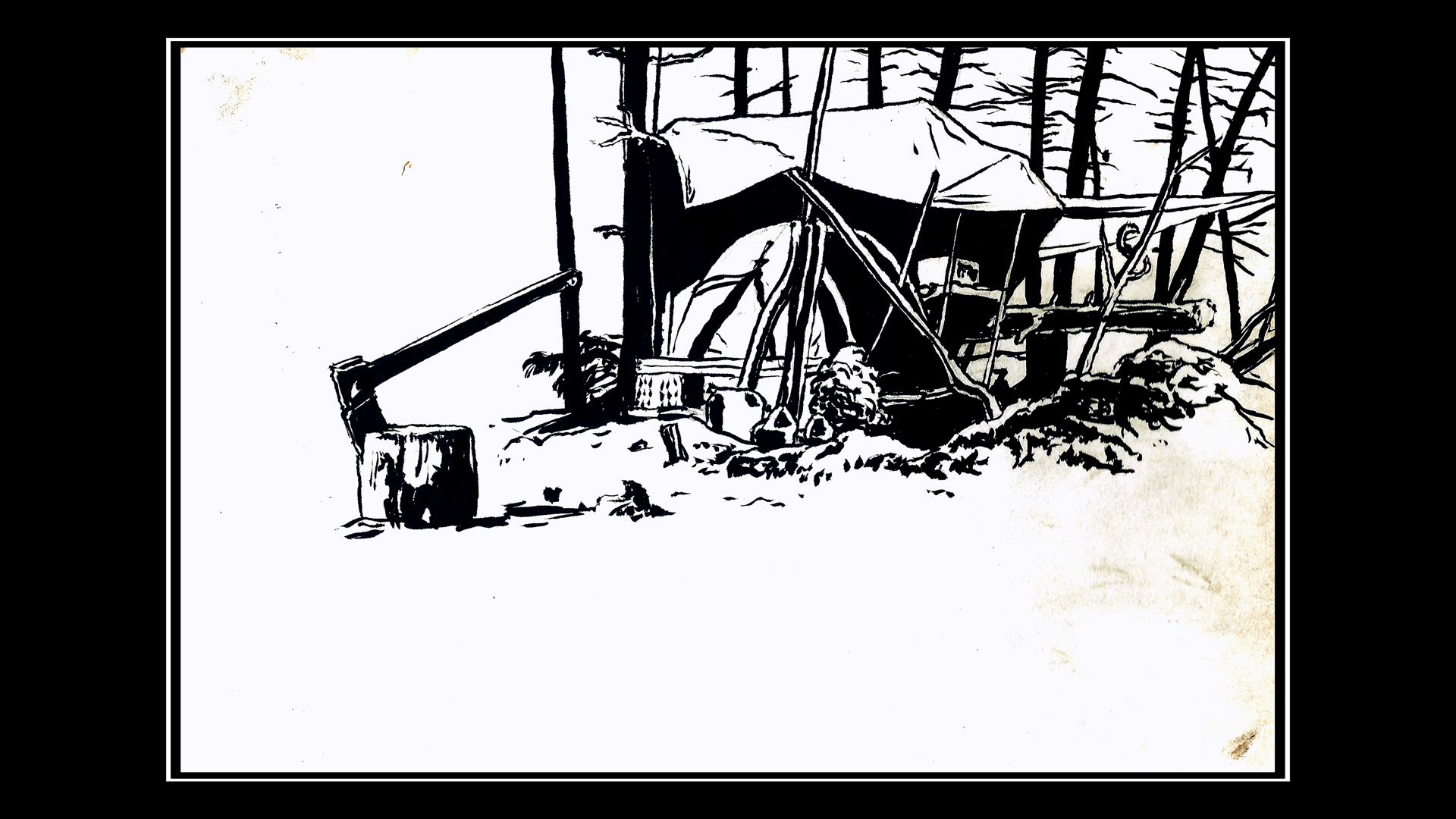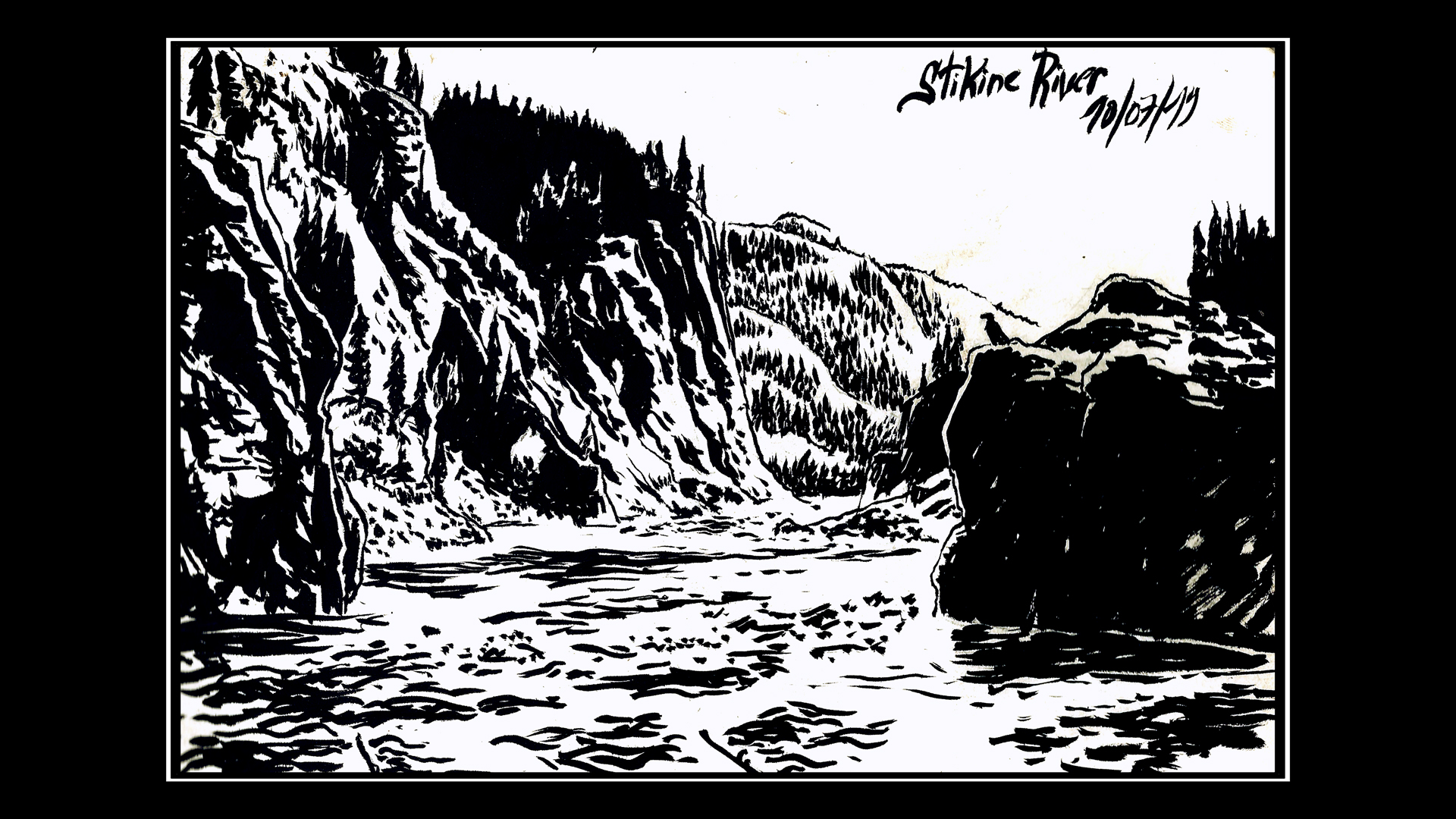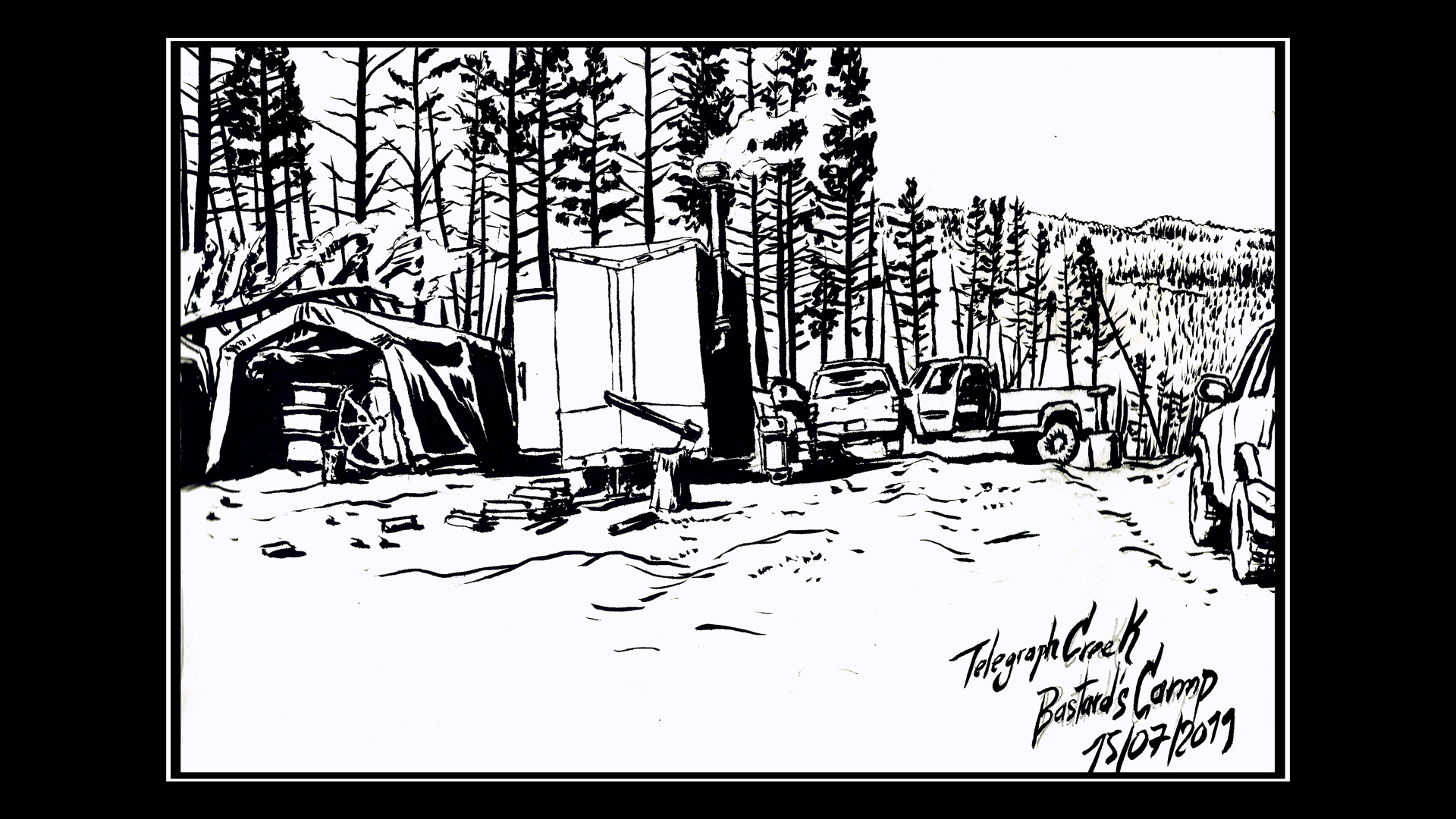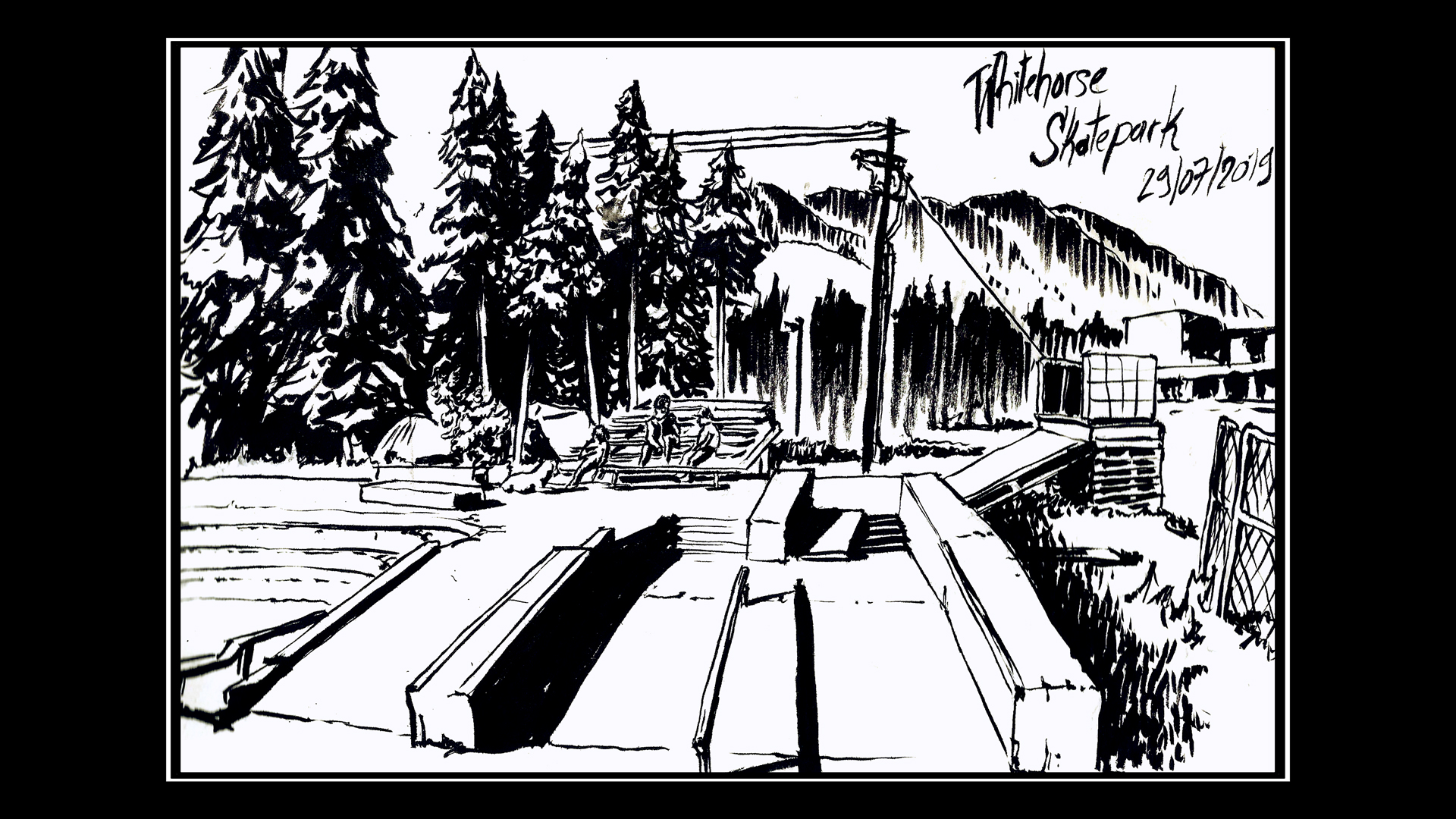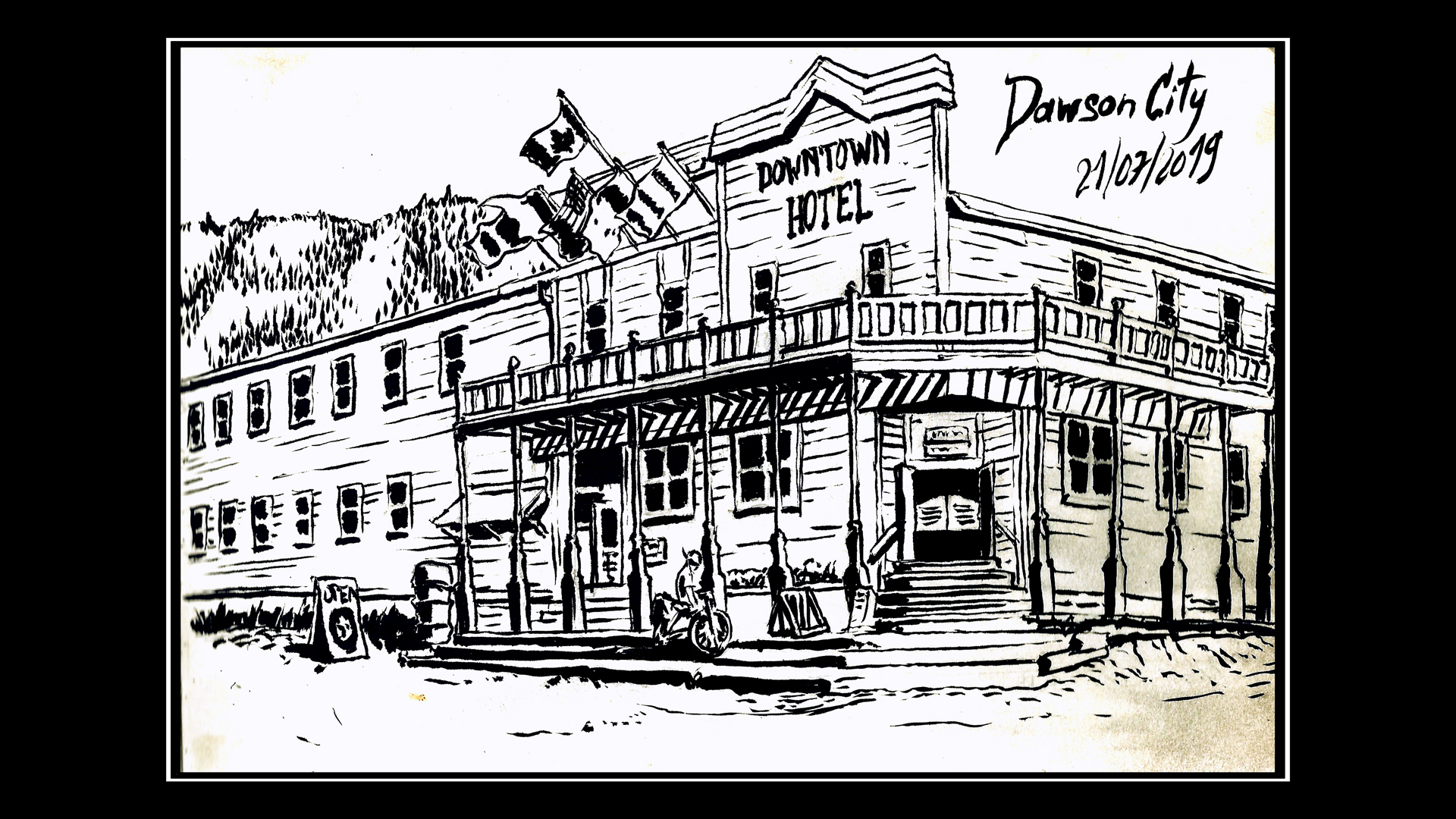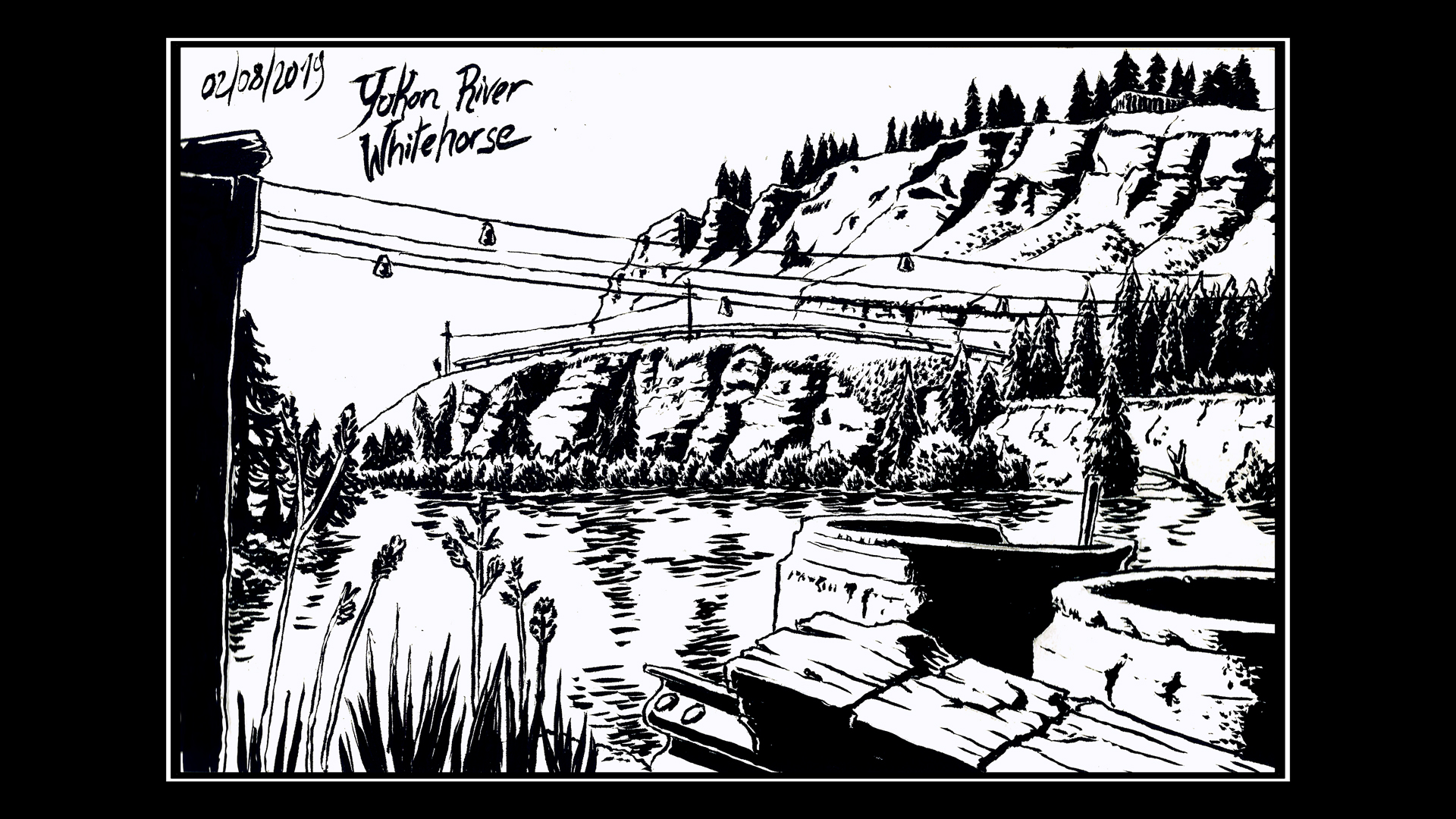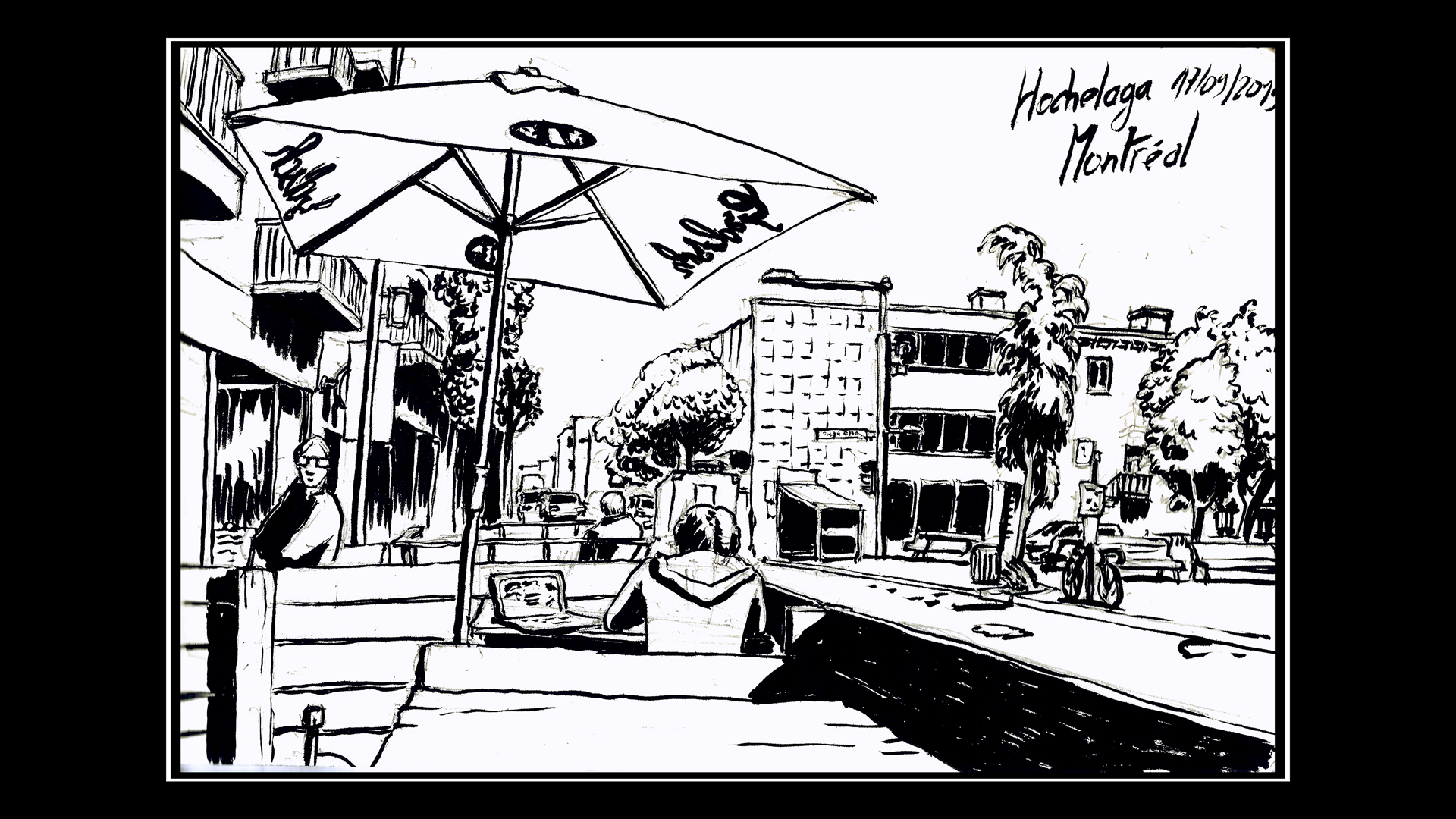 ---
The Throne
Study of a cartoon chair (2019)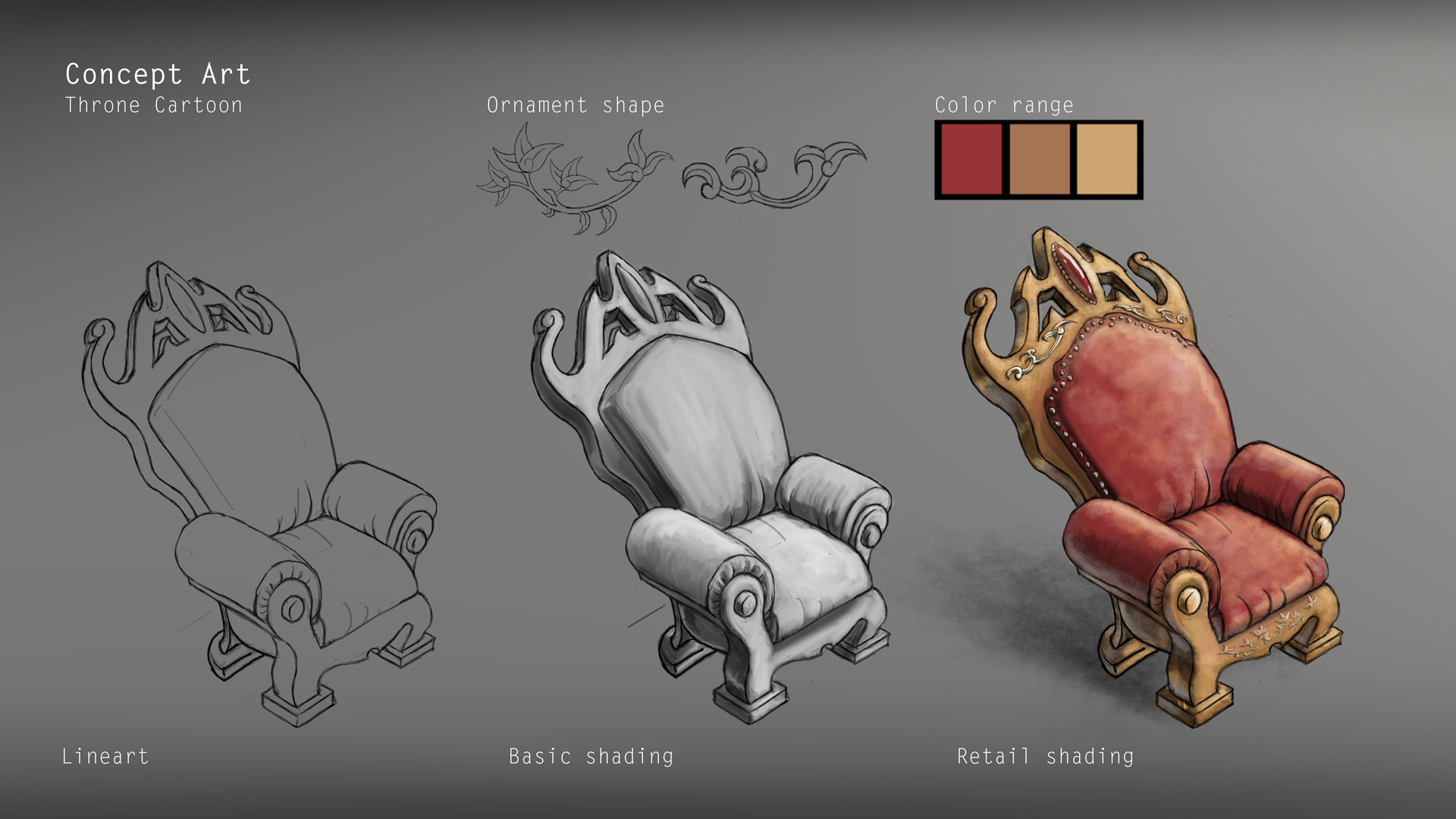 ---
The Cryophage
Concept Art for a video game project with Random Therapy Studio (2018)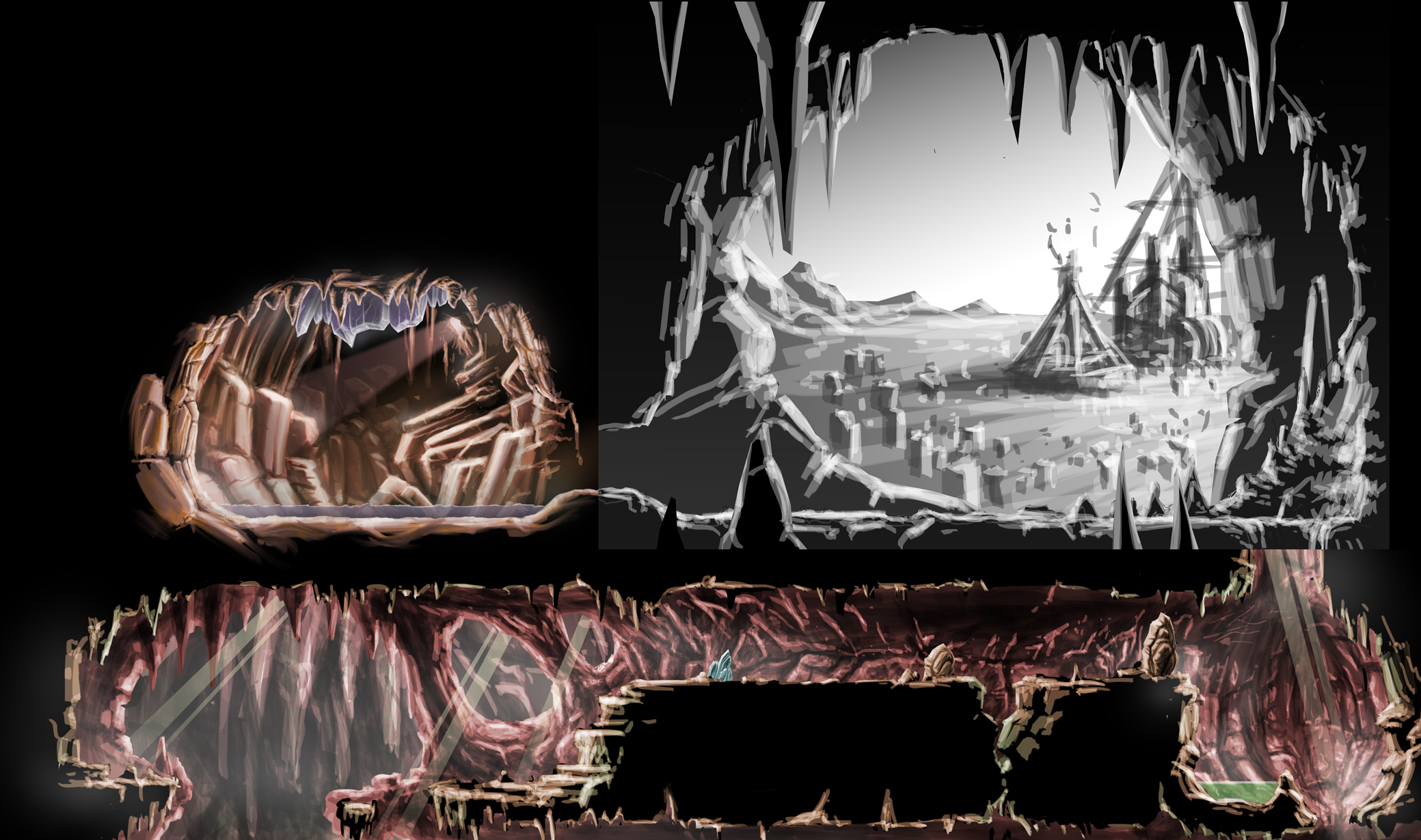 ---
Seeking revenge
Trying something new (2018)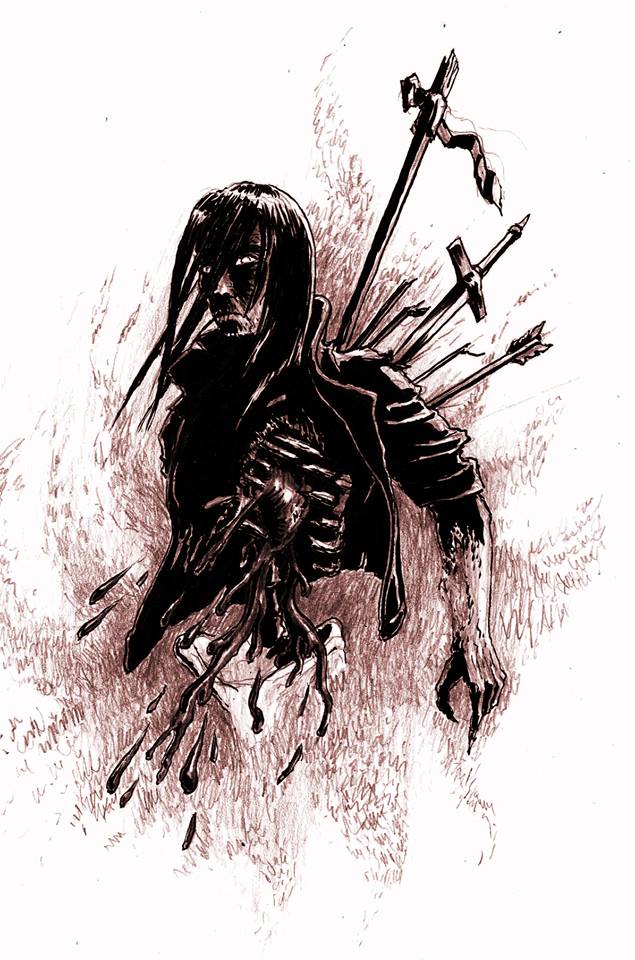 ---
La Quenelle
Mood board for a school game project during the "Geneva Game Convention" (2016)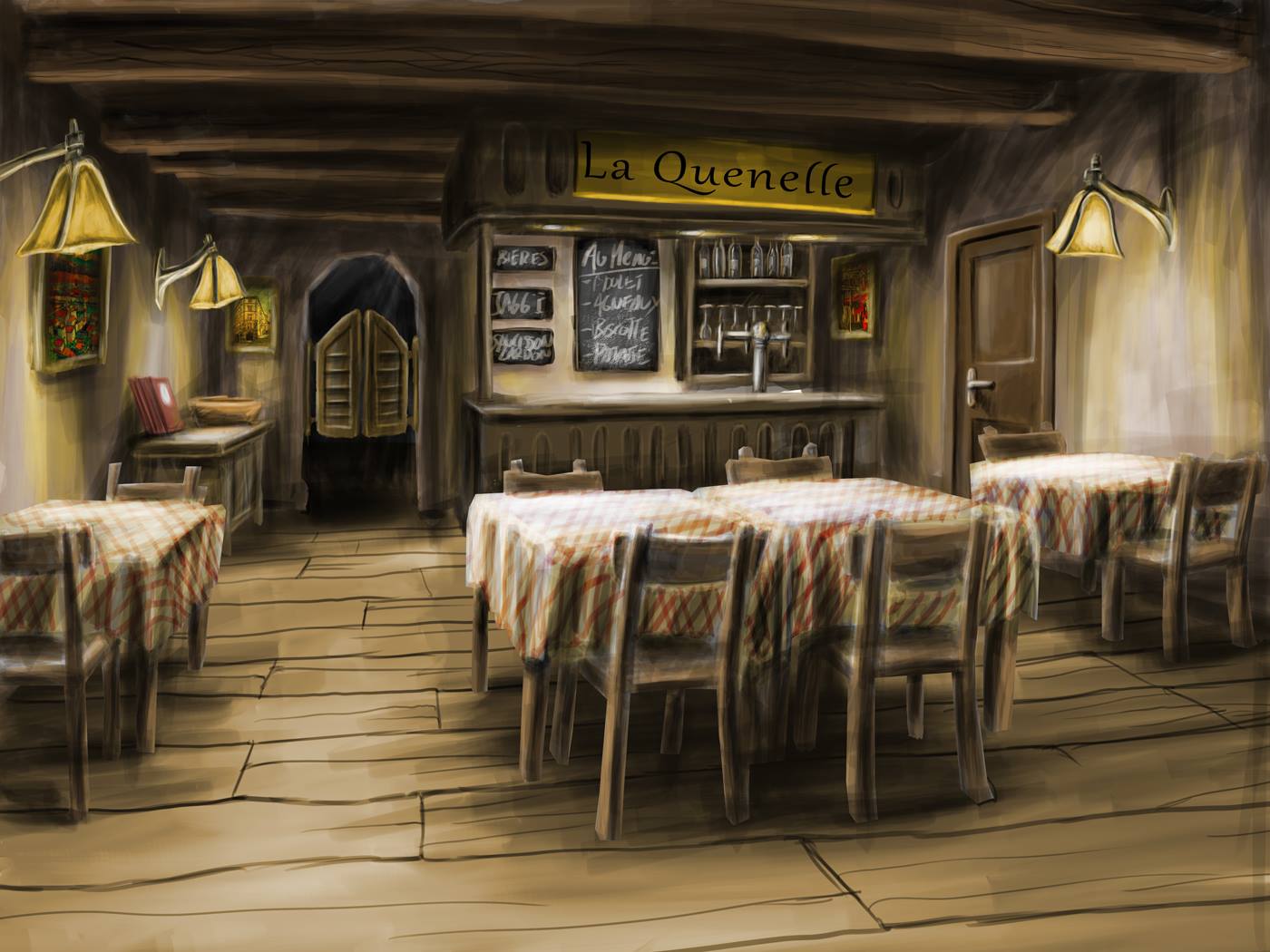 ---
Packed Punch
Troll study (2016)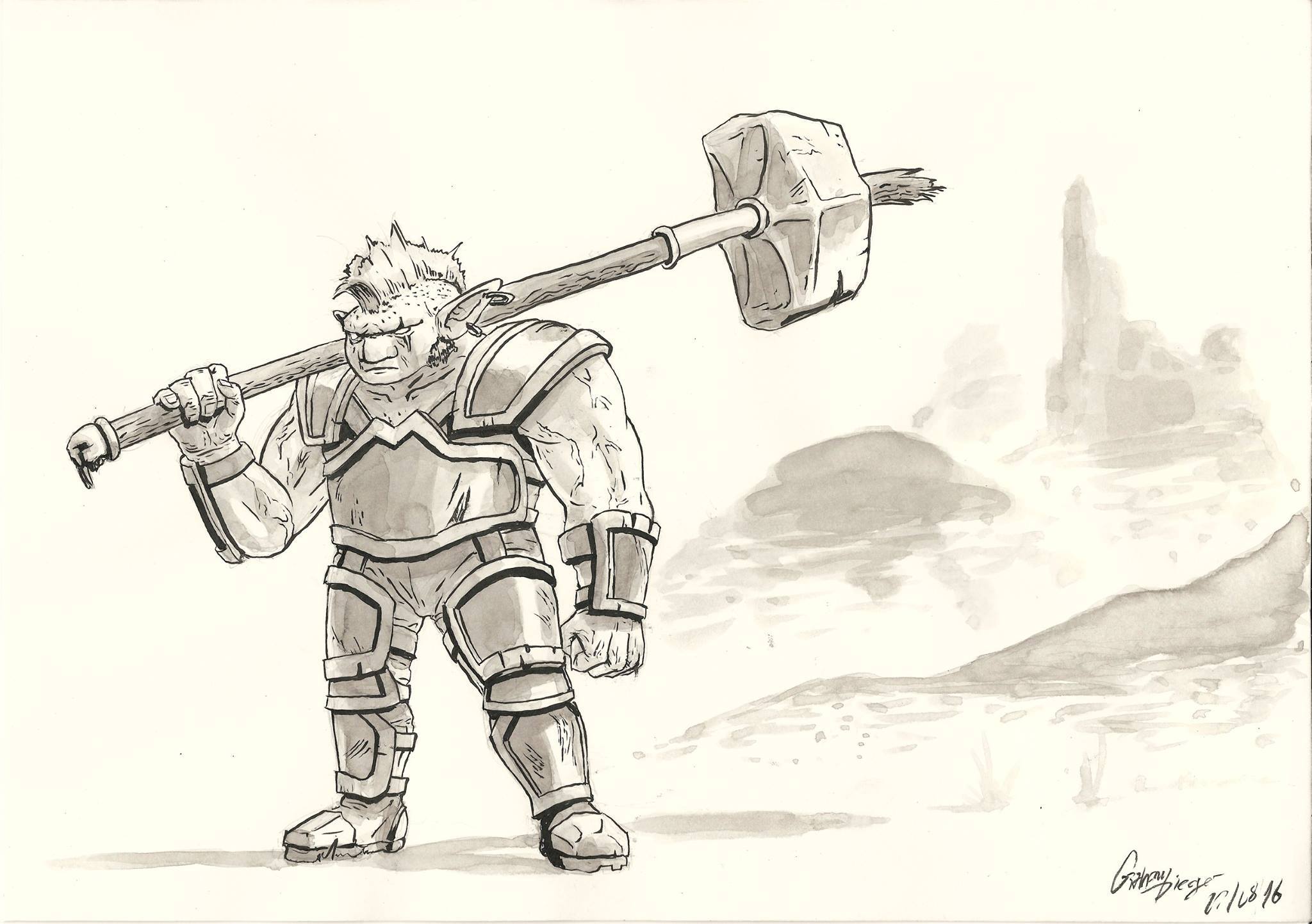 ---
The Lady of Paris
Sketch of "Notre Dame" (2016)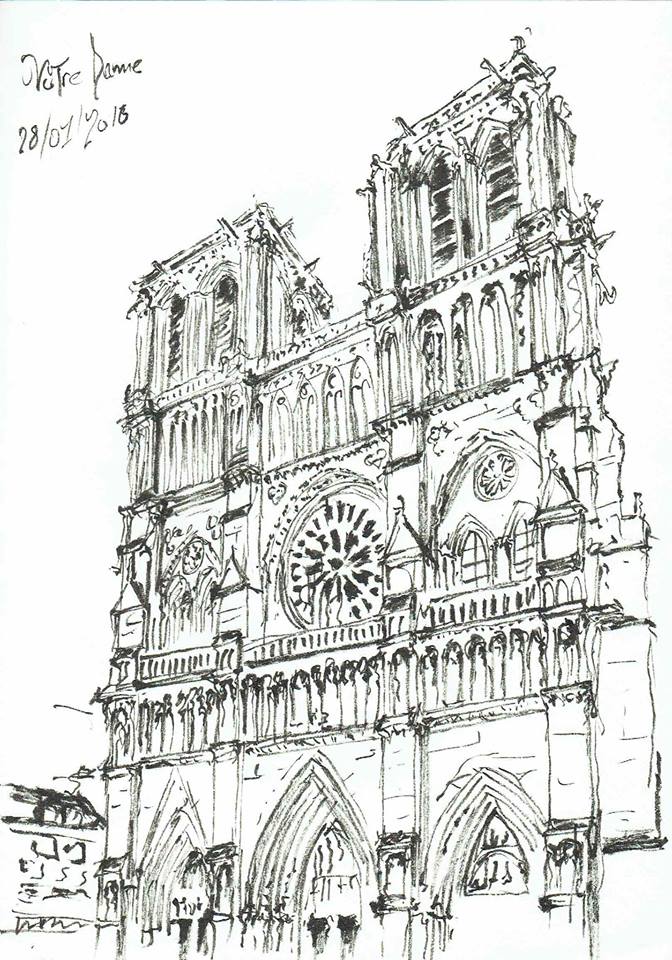 ---
Women
Sketch submissions for the Art school Emile Cohl (2013)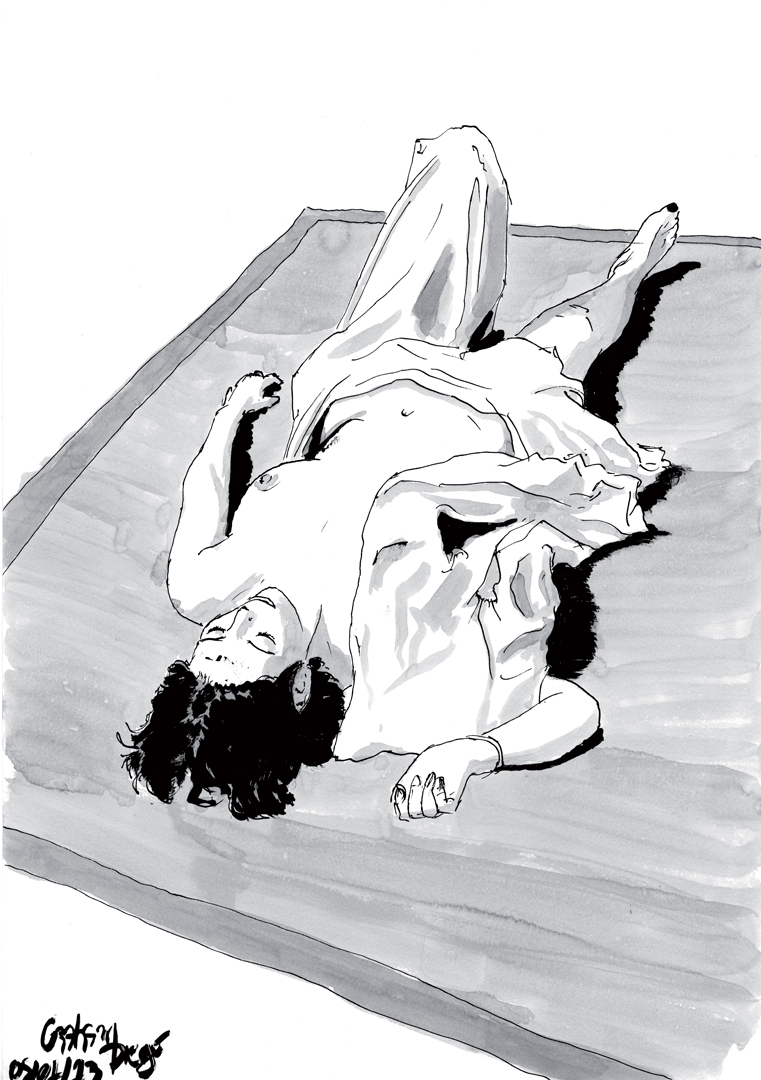 Top